Objects in Space, the open world 2D stealth-action space trading game left Early Access this month and it was supposed to have Linux support but it seems they're having issues.
Developed by Flat Earth Games and published by 505 Games, Objects in Space is a retro space simulation that's nothing like the others. You can see the trailer below to get a bit of an idea: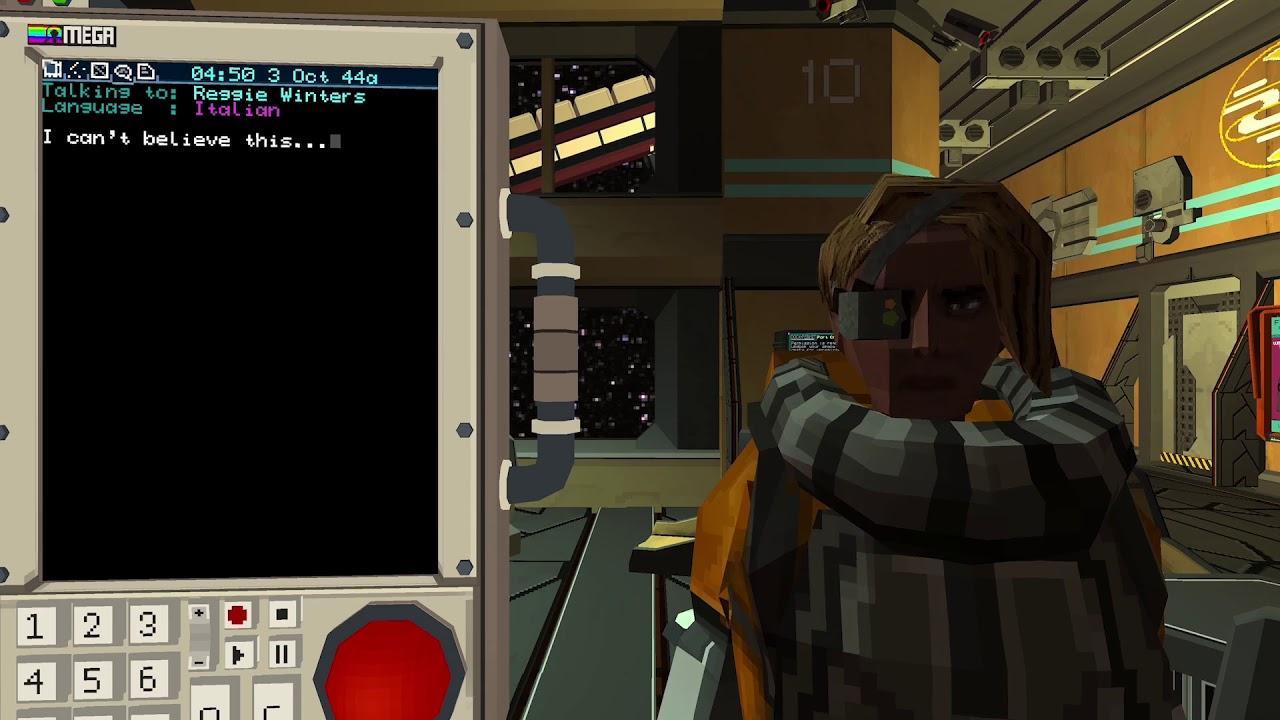 During Early Access, it had no Linux version as they decided to wait until the full release. March 1st came and GOG managed to get a Linux build sorted and advertised as available, but 11 days later it's still not advertised as available for Linux on Steam.
They were having issues with the Linux build actually downloading on Steam, so I helped steer them in the right direction but a week later it's still not sorted by the looks of it. I've tried to reach them a few times since, to no reply. Okay, fair enough they're probably stupidly busy, I can understand that.
So I stopped waiting and decided to review it based on the actually released Linux version on GOG. Sadly, that didn't go according to my plan today as it just doesn't run. There's a forum post on GOG talking about it, according to a post from a GOG rep the developer is aware and "they will work to fix them ASAP".
If you actually remove all the files in the "libs" folder of the GOG version except for "libfmod.so.10" and "libGLEW.so.2.0" it will run but the text is really quite broken so it's not a good solution. It runs, sure but I wouldn't call it playable like that.
Not good, not good at all. I will keep an eye on it and hopefully when this is actually sorted, I can take a proper look.
You can find it on GOG, Humble Store and Steam.
Some you may have missed, popular articles from the last month: