Offering up local and online play, the platform fighter (think like Super Smash Bros) Super Powered Battle Friends is coming to Linux.
Super Powered Battle Friends is a 2D indie platform fighter featuring hand crafted pixel art and a colourful cast of characters. Get ready for incredible local multiplayer and online multiplayer modes and the gameplay depth for those intense competitive 1 vs 1 matches. Super Powered Battle Friends is great for competitive players and social players alike.
As they don't seem to have any up to date trailer that's more than a teaser of a few seconds (see YouTube), here's a few shots: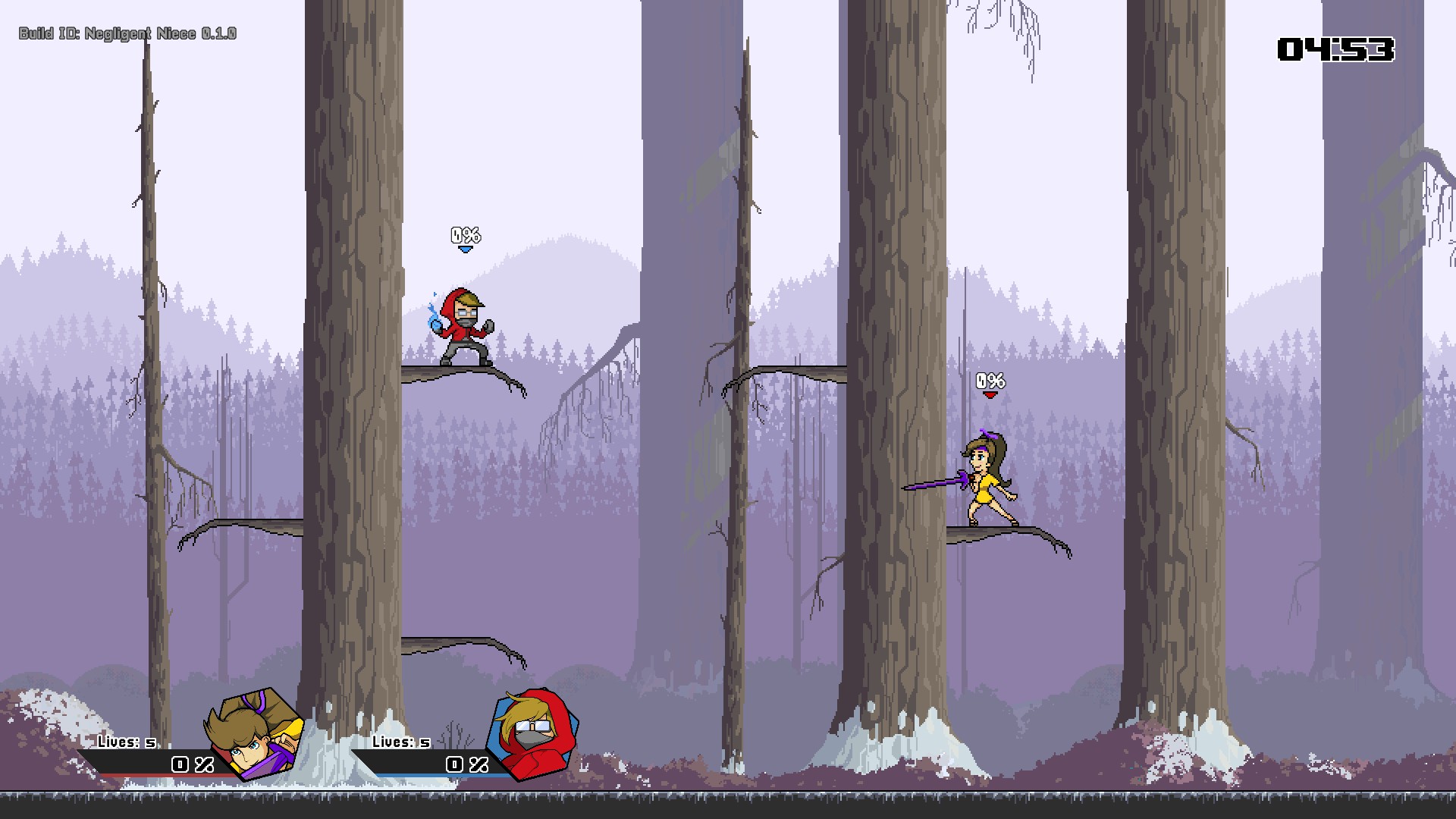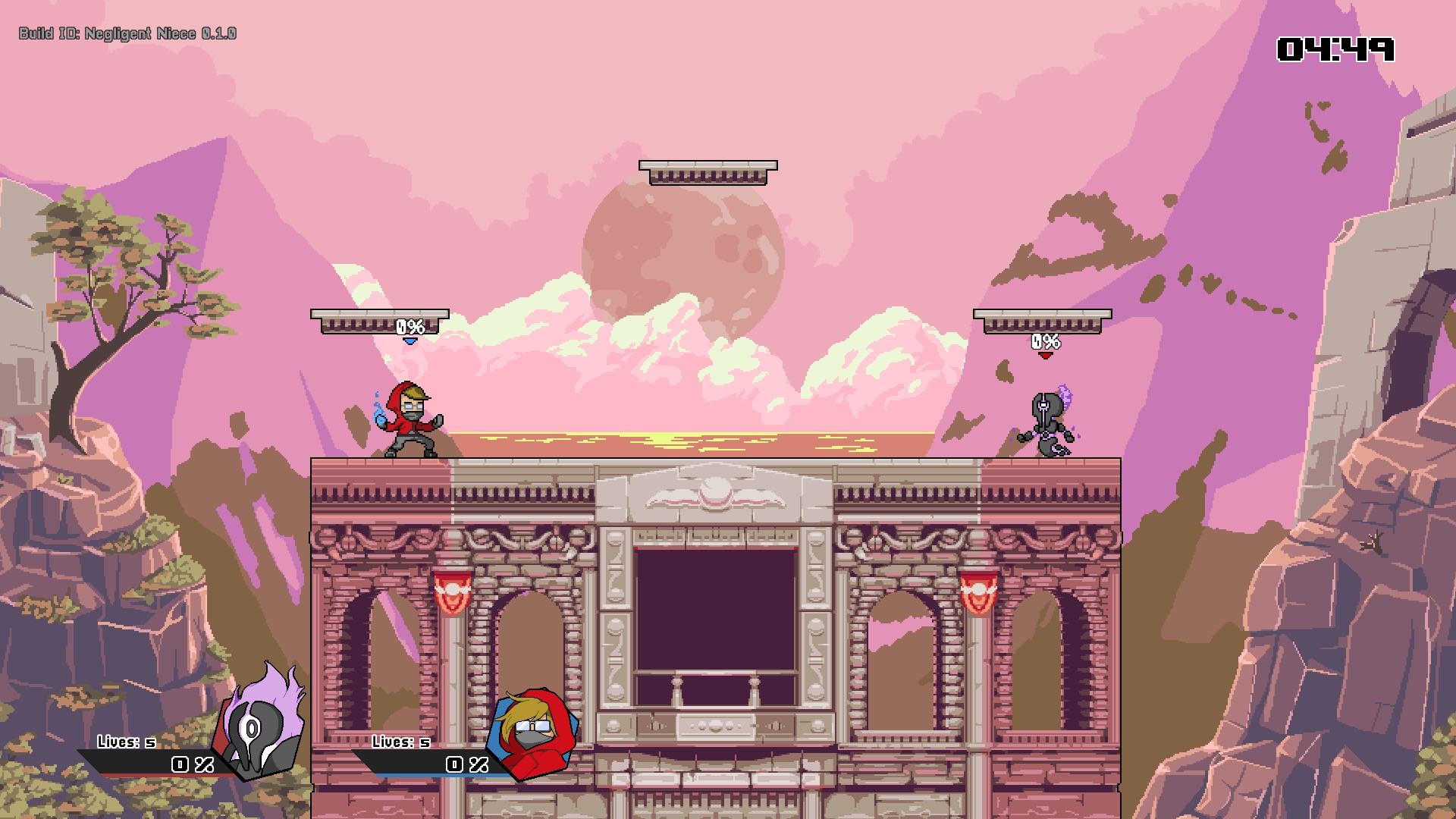 There's another reason why it interests me, as it features bots. Since a lot of indie games struggle to get a community built up for online play and not everyone has people to play with locally, bot support for such a game is essential to get right into the action.
Now, usually when I see a new game pop up on Steam I would message the developer to confirm Linux support. Why? Too many times the Linux system requirements quietly vanish or adding Linux was an accident. That's not the case here, since on the Steam page this is very clearly listed:
Linux & Vulkan - Run SPBF natively on your flavour of Linux using Vulkan by default or OpenGL4 as a fallback.
Okay, you have my attention. Looking further into it, they posted on their official site back in February about adding Linux support. Nice to see how they reached out to the community for testing.
See more and wishlist it on Steam. According to the Steam page, it's due out sometime in May.
Some you may have missed, popular articles from the last month: