Run, jump and hope for the best is mostly what I've been doing in the fast-paced 3D platformer Jumps.
Note: Key provided by the developer to our Steam Curator.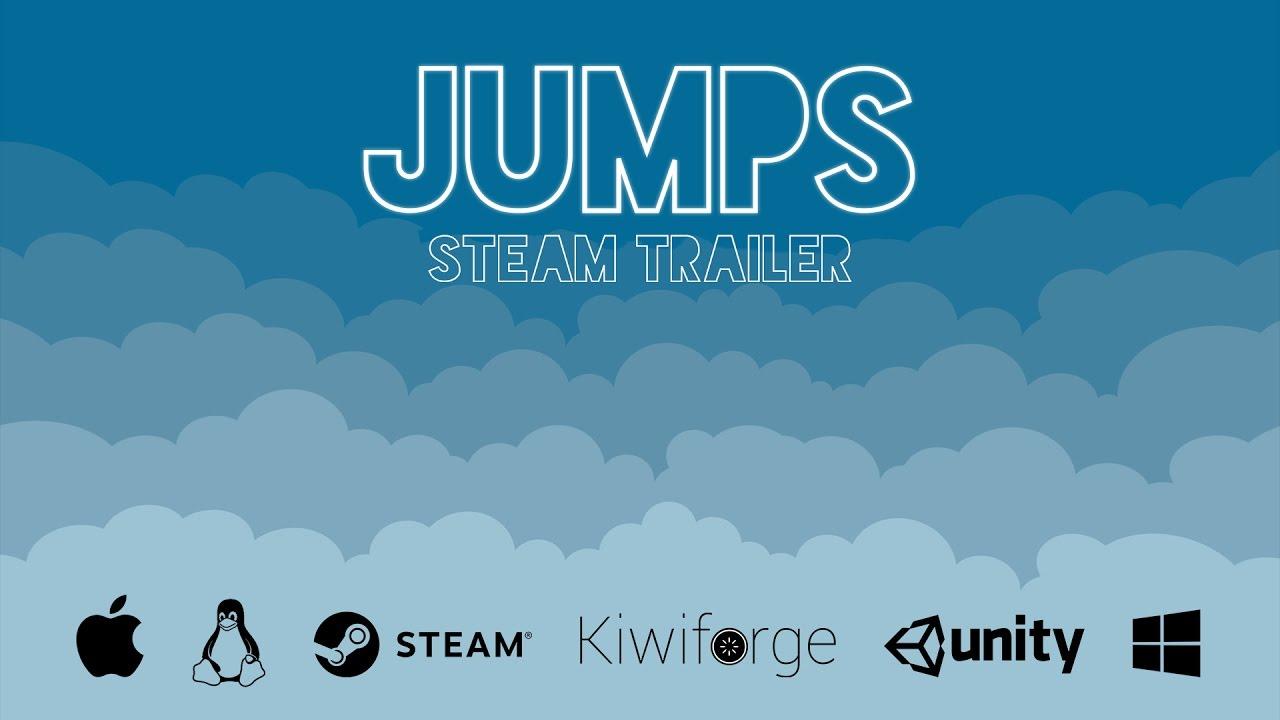 About it:
Jumps is a fast paced first person platformer, the aim of the game is to finish each world in under a certain amount of time, you have a limited amount of times you can jump for each level too. Jumps has 6 unique worlds to jump through, 10 levels in each. Each world introduces exciting new game mechanics to figure out and master, including trampolines, cannons, rocket jumping and more!
A little late on this one, as it didn't actually work at release. I gave the developer some pointers about what was going wrong and they did get around to fixing it. Nice to see a responsive developer! Sure, it would have been better if the Steam build was tested fully but as a smaller platform these things just happen.
Anyway, as for the gameplay it's about what you would expect from such a 3D platformer. You run, you collect arrows to gain jumps and you will probably fall off and have to start that level again. Truthfully, it took me quite a long time to get through it, some of the levels really are difficult and your timing is everything. If you jump even a millisecond too late or don't quite have yourself positioned right when jumping, it could all be over. It has some pretty good music too, certainly gets the blood flowing!
You can find it on Steam.
Some you may have missed, popular articles from the last month: