While Mana Spark may not have sold enough to warrant a large update, the developer has still improved this challenging action-RPG with a recent update.
Note: You can see some previous thoughts of mine here.
The latest build, version 1.0.21 was released last month and it seems the main aim of it was to make the game feel smoother overall. Getting around is a lot easier, since you can now just opened the map and click a previously visited room to appear there and that's pretty sweet. Outside of combat, movement is a bit quicker leading to less mindless wandering, stepping on poison is no longer an instant effect to make it a tiny bit more fair, looting is easier with auto-looting when you clear a room, loading time was reduced getting you into the action quicker and some annoying bugs were fixed too.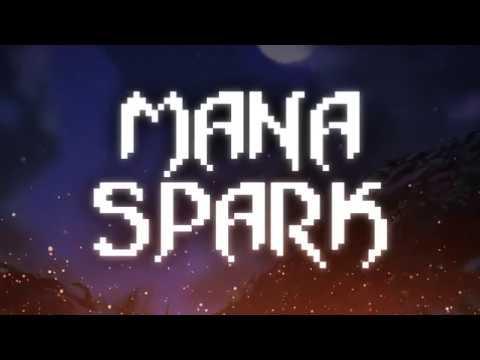 Thanks to all these adjustments, the game does feel quite a bit better overall. I already enjoyed it quite a lot, so I was sad to hear that sales hadn't been great.
This is a case of Mana Spark just not doing enough to set itself apart. Any game can be both great and lacking enough variety to pull in an audience to appreciate it and that's what I feel has happened here.
The gif-saving feature when you die is cool as I demonstrated before but not much more than a gimmick other games have done before: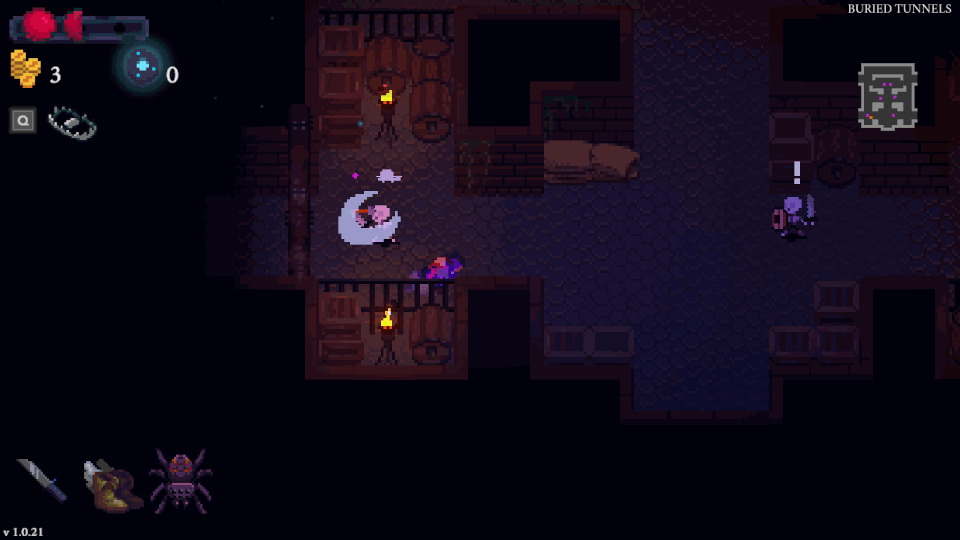 More about it from the developer:
COMPLETELY SKILL-BASED COMBAT: Each enemy has its own set of skills, behaviors and collaborations. Learn their patterns and discover their weakness before they lay their hands on you.
EXCITING PROGRESSION: Be responsible for rebuilding and maintaining your guild's village. Meet new characters, choose your traps, your weapons and keep track of your discoveries and unlocked content.
HANDCRAFTED & PROCEDURAL GENERATION: Designed to make each new run a completely new experience. Each room is handcrafted to get the most out of the combat, but you'll never explore the same dungeon twice.
Mana Spark can be found on Humble Store, GOG and Steam.
Some you may have missed, popular articles from the last month: