The RPCS3 team have a huge mountain to climb to get more PlayStation 3 titles playable but it's all coming together now.
The latest report shows that 1,119 titles are now class as playable, up from 1,081 reported the month before. Considering the amount of effort required in such an emulator, it's really impressive. Some of these newly playable titles include Skate 3, Dragon Ball Z: Battle of Z, Ni no Kuni: Wrath of the White Witch, No More Heroes: Heroes' Paradise, Ragnarok Odyssey Ace and more!
Their latest video to show off some improvements can be seen below: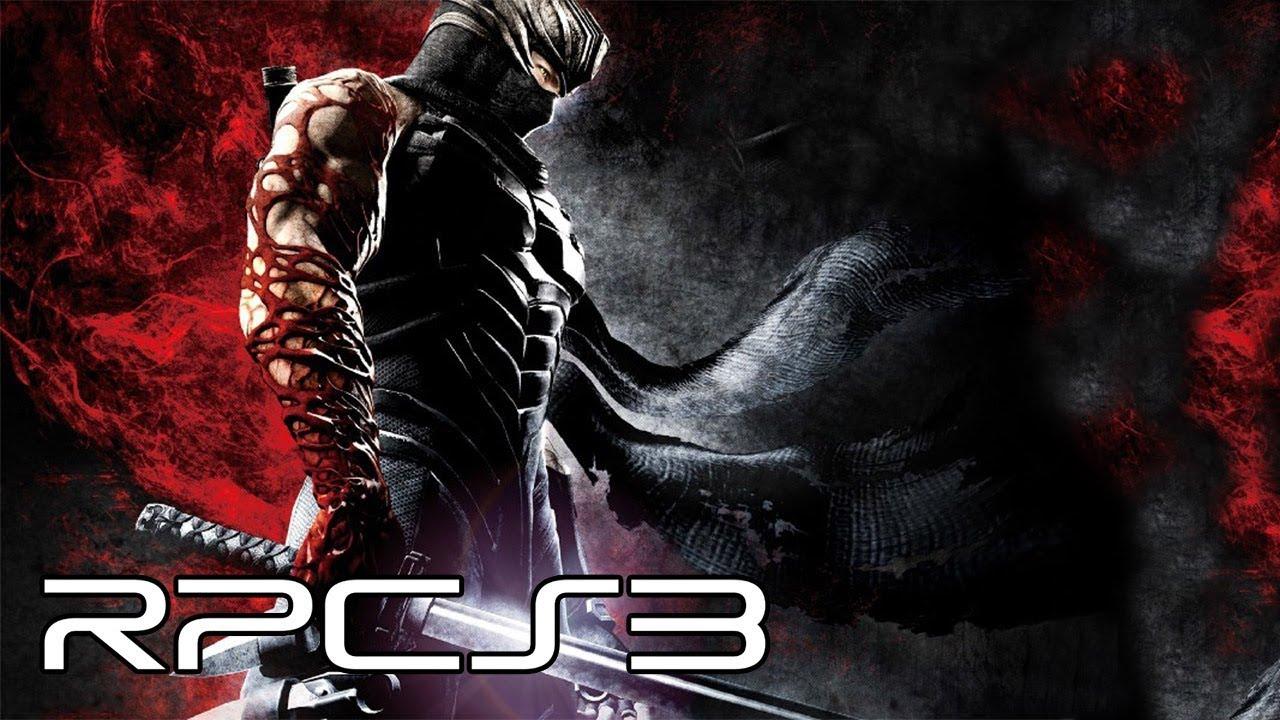 One of the biggest features seems to be the multithreaded SPU cache compilation, which has resulted in drastically quicker startup times "when using the SPU LLVM recompiler". An example they gave was Red Dead Redemption, which went from over 12 minutes to just over 1 minute. The other noted change are FBO improvements, which resulted in plenty of games seeing improved graphics or fixed crashes.
As always, if you want all the details do take a look at their blog post.
Some you may have missed, popular articles from the last month: