Egosoft recently put out the Linux beta of X4: Foundations as promised, it's been running well on Linux and a fresh update is out now too.
Today, the big 2.20 patch has been released and it does note a Linux-specific bug-fix with "joystick hot-plug issues" being solved. There's quite a lot of other bugs that were fixed too including several crash-bugs, so hopefully the game is a bit more stable overall.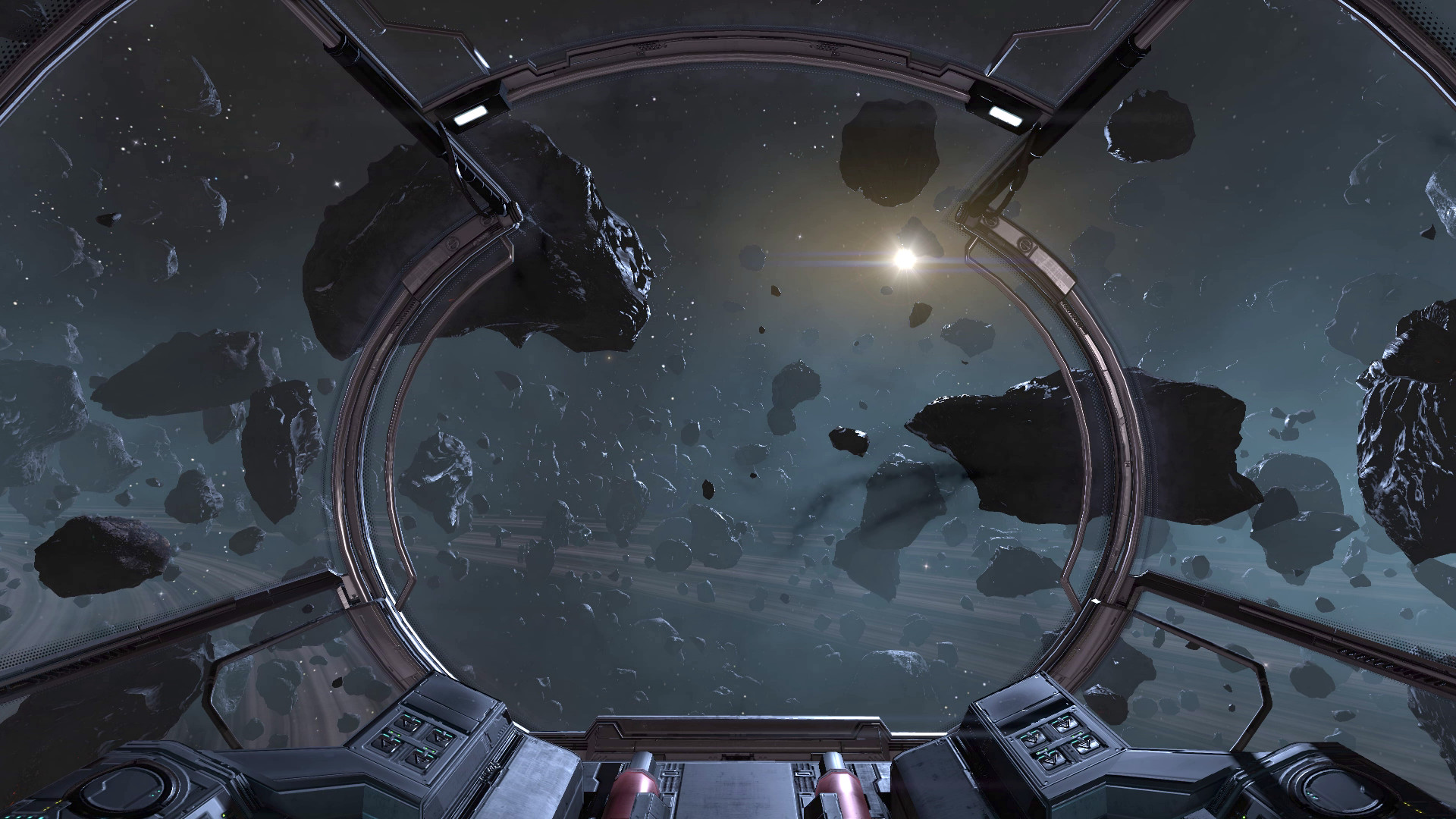 This patch has various improvements as well like improved carriers launching fighters against targets, ship behaviour when docking at other moving ships, subordinate handling in long distance movement and improved time taken to generate mass traffic for extremely complex stations when loading saves. There's a few new features too like multiple new encyclopedia entries to help guide you along, a player-owned shipyard tutorial and more.
You can find the full changelog here.
I will say this, it's definitely not a user friendly game. The tutorials were a bit naff but once you get into the swing of it, there's a lot of details to appreciate in it. Frankly, the tutorials were so dull they were easy to forget, I learned a lot more by just travelling around. I think if they truly want more to appreciate it, a properly streamlined tutorial is a must for such an expansive game.
For the Linux version, you don't need to opt into any beta on Steam. Just download it as you would any other game. You can grab a copy from Humble Store and Steam, no Linux build on GOG yet but I imagine it will when it's ready.
Some you may have missed, popular articles from the last month: