Spoxel is an action adventure sandbox RPG that's been in development for a few years now, with it almost about to leave the long and dark development tunnel.
It's had Linux support for quite a long time, one I've watched gradually grow into something really quite quirky thanks to the developer providing a key some time ago. Not many games will give a tutorial that has you craft a shark-sword and make a spell that fires chickens at your enemies, so that sure was something.
The creation system for weapons and spells is seriously ridiculous, as the developer showed off a small slice of what to expect in a recent video: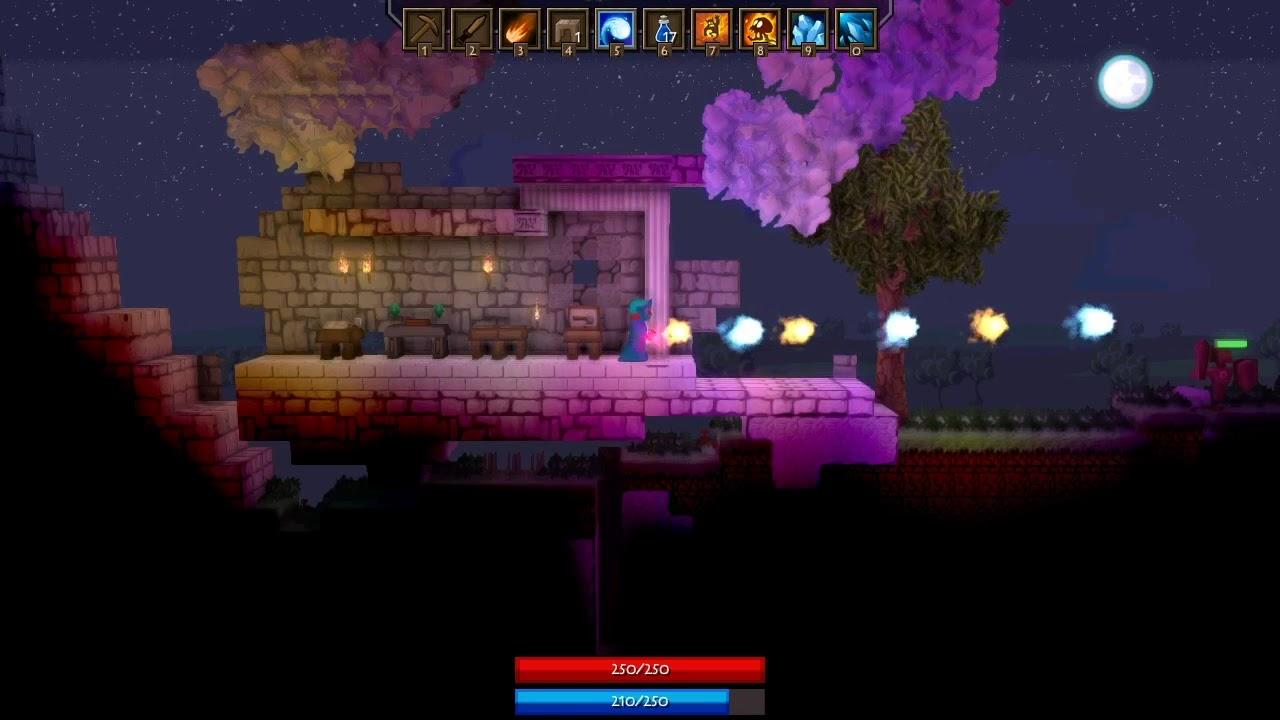 We have a lot of platformers and a good few sandbox-RPG type experiences, with Terraria being the closest game I could compare the feel to. It is very similar for obvious reasons like the mining and crafting but Spoxel may just find an audience thanks to the rather unique creation tools it has. Not just the ability to make unique spells and items, the building system allows you to manipulate blocks into different shapes too, which adds a whole new flavour to the genre.
For those who don't want to go alone, it has both single-player and multi-player which could result in some amusing gameplay with you all throwing around your weirdly designed spells.
The release, according to Steam is currently scheduled for March 28th. The most recent update to the game, did mention it was the last major content update before release.
You can wishlist and follow it on Steam.
Some you may have missed, popular articles from the last month: