The Culling was probably the second Battle Royale game I ever played, after the Hunger Games in Minecraft and it seemed to never really click and so it's shutting down.
It's a shame really, The Culling has a huge amount of promise but Xaviant just haven't ever been able to turn that promise into something players really loved.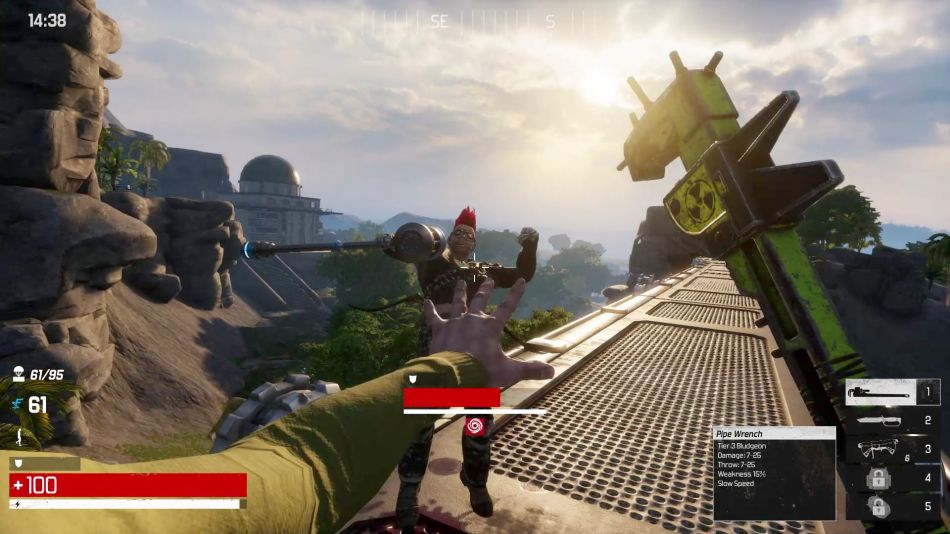 It did look pretty good graphically, the crafting system was interesting and some of the fights were intense but it didn't offer enough. The Linux version was also always left in a very rough state too, which didn't help.
Originally a paid game, Xaviant later dropped it in favour of developing The Culling 2 which was a pretty bad decision considering how players had already felt burned by the original with its many issues and lack of a player-base.
After the sequel flopped, Xaviant returned to the original and made it free to play with very few actual changes. You can't just take a paid game that's not already somewhat popular, make it free to play with cosmetics and expect it to suddenly flourish. It's needs to have something to really pull people in.
After all that, it's now being completely shut down on May 15th this year. Xaviant did say, that if a team is willing to take it over to get in touch so hopefully someone actually takes them up on the offer. There's a huge potential with it wasting away right now.
You can see their official announcement here.
Some you may have missed, popular articles from the last month: