Sandbox Interactive just announced that their MMO Albion Online, which currently requires an initial purchase to access it is going free to play on April 10th.
They say their business model isn't changing, with Premium accounts that can be purchased with in-game money or real money, as well as cosmetic items. Free accounts will have full access to everything, since they don't lock any actual content behind any walls with this free to play release.
For those worried they're not doing well, they touch on that and it seems they were actually growing slowly anyway, so this seems like a bit of future-proofing against more big free to play games coming out. It's a smart move, considering how ridiculous the competition is already for any smaller online game depending on having a larger number of players.
For anyone who does purchase a pack before 10AM UTC on April 10th, they will get these gifted to them:
The Specter Wolf mount – an exclusive ghostly mount that has the same stats as a Direwolf and will not be available at any other point in the future
1,000 Gold
3 Days of Claimable Premium
See their official announcement here.
For an online-only game, this does actually make me far more likely to pick it back up. Since an MMO not only depends on a lot of players anyway, Albion especially often needs a group to work with, so having no pay-wall makes it easy to get more friends in to join up with.
Additionally, their next major free update named Oberon landed today bringing in some really interesting new features like randomized dungeons and new creatures to fight, so exploration and PvE should certainly be more interesting now. See the Oberon trailer below: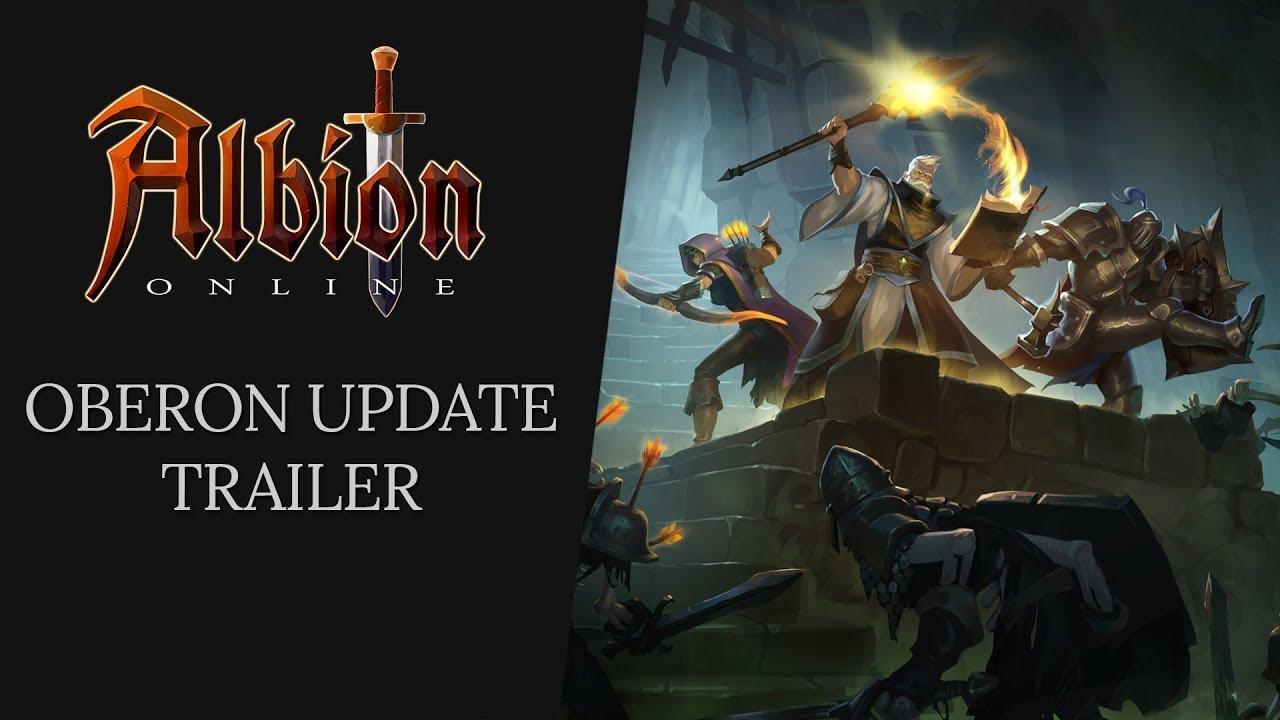 As for the future of Albion, it sounds pretty bright when you look over their new long-term roadmap for the game with some really exciting stuff planned.
Some you may have missed, popular articles from the last month: