Baba Is You, a recent puzzle game release from Hempuli Oy offers a pretty different take on the genre and I have some thoughts. Note: My key was provided by the developer directly. Also, likely spoilers contained within.
Baba is honestly like no other puzzle game I can think of, one where you are literally changing the rules of the game to progress through each level and it's a magical experience. Truthfully, I thought it would be quite a simple game considering the mechanics but I've been massively surprised overall.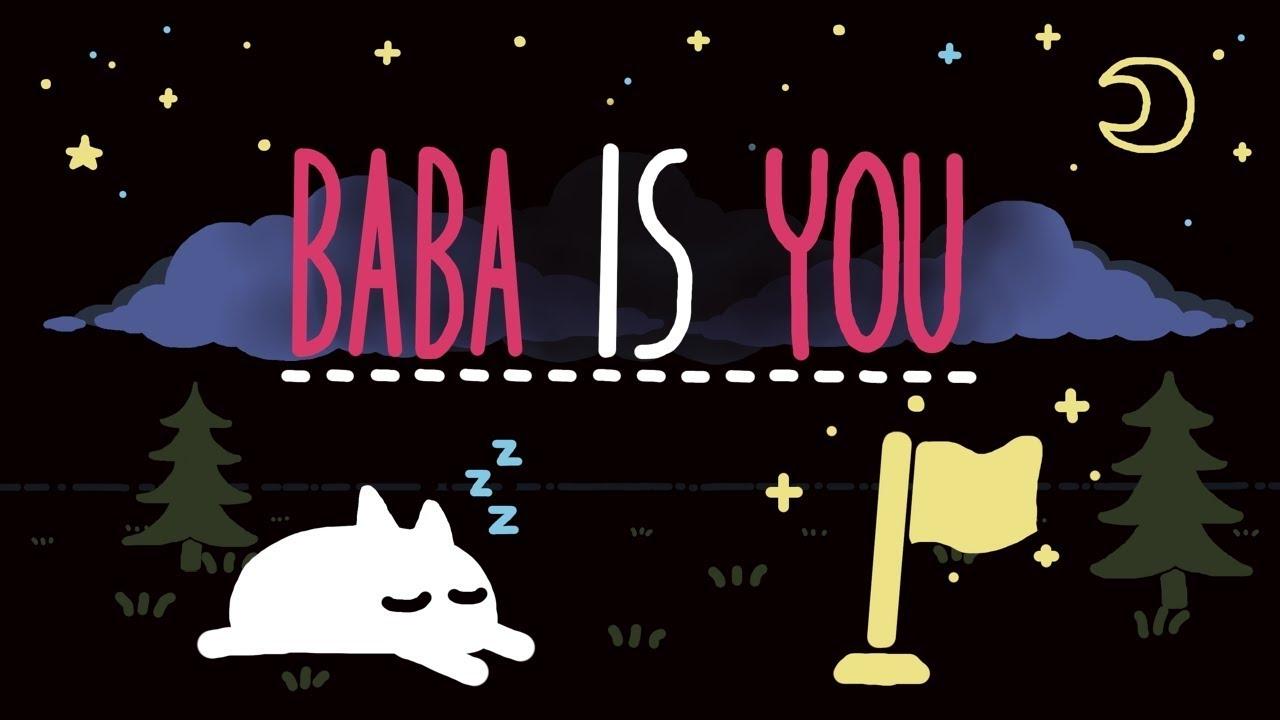 Baba is a game about thinking logically and throwing logic out the window at the same time. Logical because the blocks are all simple functions but it's completely illogical what you're doing. Some levels I really did spend an inordinate amount of time, just sat there thinking and trying various things. Baba is a game that loves you to experiment and fail, especially with the ability to just step back an action as many times as you like.
There was one particular part early on I remember very clearly making me laugh out quite loud. I had to overcome some skulls which killed me on touch with no way to get over them, so thinking they wouldn't do it to a wall I moved the rule blocks around to turn myself into a wall. I obviously wasn't thinking it all through, as I honestly thought I would just turn into a single bit of a wall, but oh no—I became the entire section of walls in the level and so I just moved the whole wall onto the finishing flag and it was glorious. It left such a lasting impression that I was giggling as I typed that too!
Another simple example: Lava is hot and so it will defeat you. Okay, let's rearrange some blocks, so instead of pushing rocks you push lava and simply move it out of your way.
Want to know something else that's cool about it? The developer is giving away 10% of their personal income to charity, with Giving What We Can named in the game's splash screen.
Baba Is You is available on Humble Store (DRM-free + Steam key), itch.io and Steam. I very rarely become this so deeply engrossed with a game, I just didn't want to put it down.
Some you may have missed, popular articles from the last month: