What's that, too many launchers or no easy way to manage GOG games on Linux? Lutris might solve this problem for you.
Giving you the ability to install and manage games from Steam, GOG, Humble Store, Emulators and more it's a pretty handy application to keep around. This latest release is mostly improving on existing features like downloading the default Wine version when not already available, preventing duplicated entries when importing games from a 3rd party, one search bar to rule them all, improved log handling performance, using your discrete GPU by default on compatible systems and more.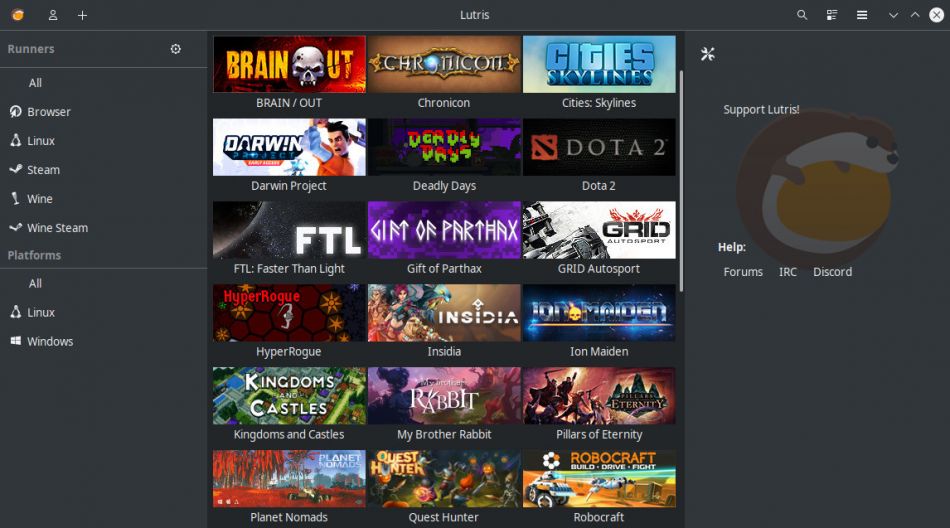 It also had another quick release 0.5.1.1 soon after to "add detection of custom proton builds in compatibilitytools.d folder" which is documented here, along with some bug fixes and adding of needed dependencies. Update: v0.5.1.2 was also pushed out, to fix some issues with "custom Proton detection preventing Wine games from running".
Find more on the official site or the GitHub. You can also support the development on their Patreon.
Have you been using Lutris, what are your thoughts? Do let us know in the comments. For me, it's been really great and has certainly saved me a lot of time.
Some you may have missed, popular articles from the last month: