From developer WrongPixel, Port Valley is an in development point & click adventure that's "not so" classic apparently.
Honestly, I had never heard of this before or at least I don't remember hearing about it at all. Turns out a few days ago it gained a Linux demo and it does seem to work quite nicely. Seems like a very interesting point and click game, one the developer said is only aiming to borrow some mechanics from the past while showing the genre "still has a lot to say".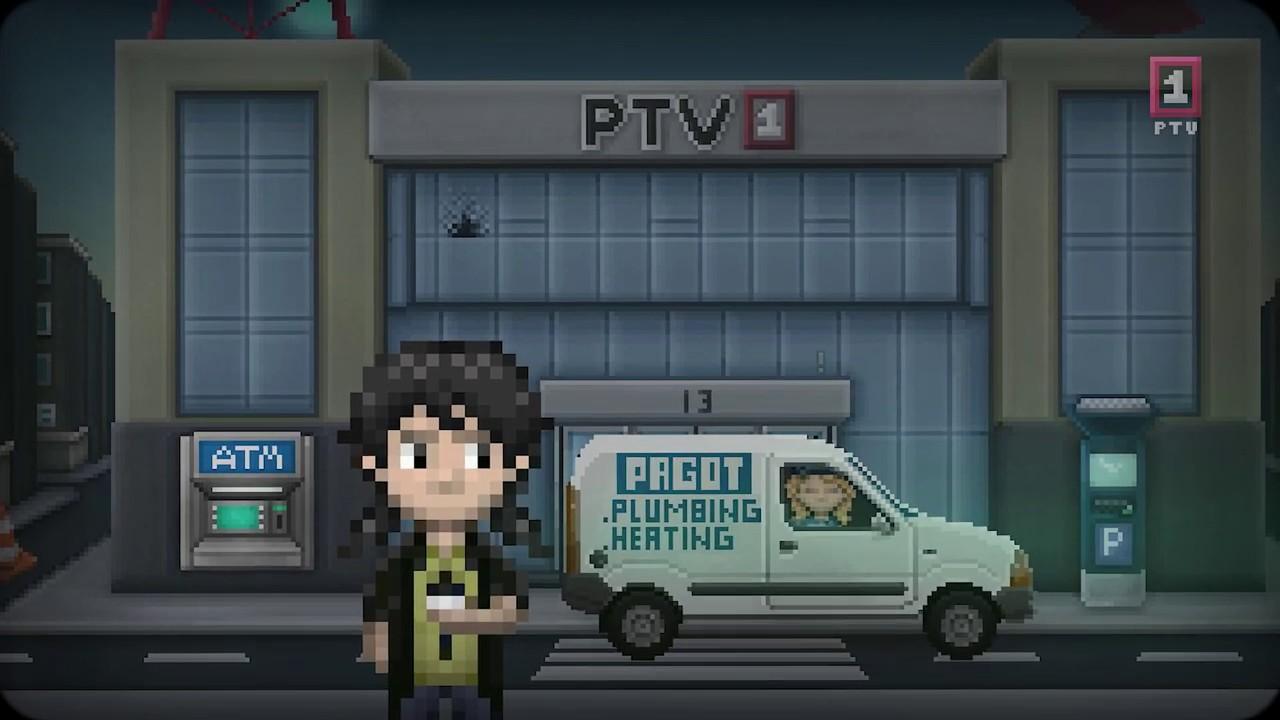 What the full game will feature (according to the developer):
Three plots, three main characters, three difficulty modes, three mayoral candidates… three chances to unfold a bigger and complex story.
A renewed yet classic Point & Click interface.* (*May not be that renewed.)
A humoristic and light-hearted tone with annoying self-aware humor. (Which doesn't necessarily mean this is just a comedy…)
Active NPCs. They're not just there to give you items. They also have their objectives, which may be more important than yours.
Annoying puzzles with different ways to solve them. For real.
A day-night cycle. (This would've been SUCH a big deal back in the 90's.)
A dog.
As for the demo, it offers a small slice of what to expect and it does seem very promising with some nice humour and a good feel to it. However, it seems to be using an older version of Unity and did give me some graphical issues on NVIDIA which can be solved with this linked workaround.
You can try out the demo from itch.io and Steam. As for the full release, according to Steam it should be out sometime next year but there's no clearer date anywhere I could find. I'm pretty keen to see what the full game is like, so I will be keeping an eye on it.
Some you may have missed, popular articles from the last month: