Seriously loving this revival of retro-looking first-person shooters coming out lately, with Prodeus being another that's now on Kickstarter and it does look very impressive.
The interesting thing about this one, is that I did ask on Steam back in November last year about Linux support and they said it would be for Windows. Seems they changed their mind on this, with their Kickstarter which states they are "Targeting PC platforms". Curious about their wording, I sent them a message and they replied to say this:
Surprising really to see a developer not use "PC" to simply mean Windows, it's not something we see very often. I did suggest they make it more clear but they haven't done so yet.
Take a look: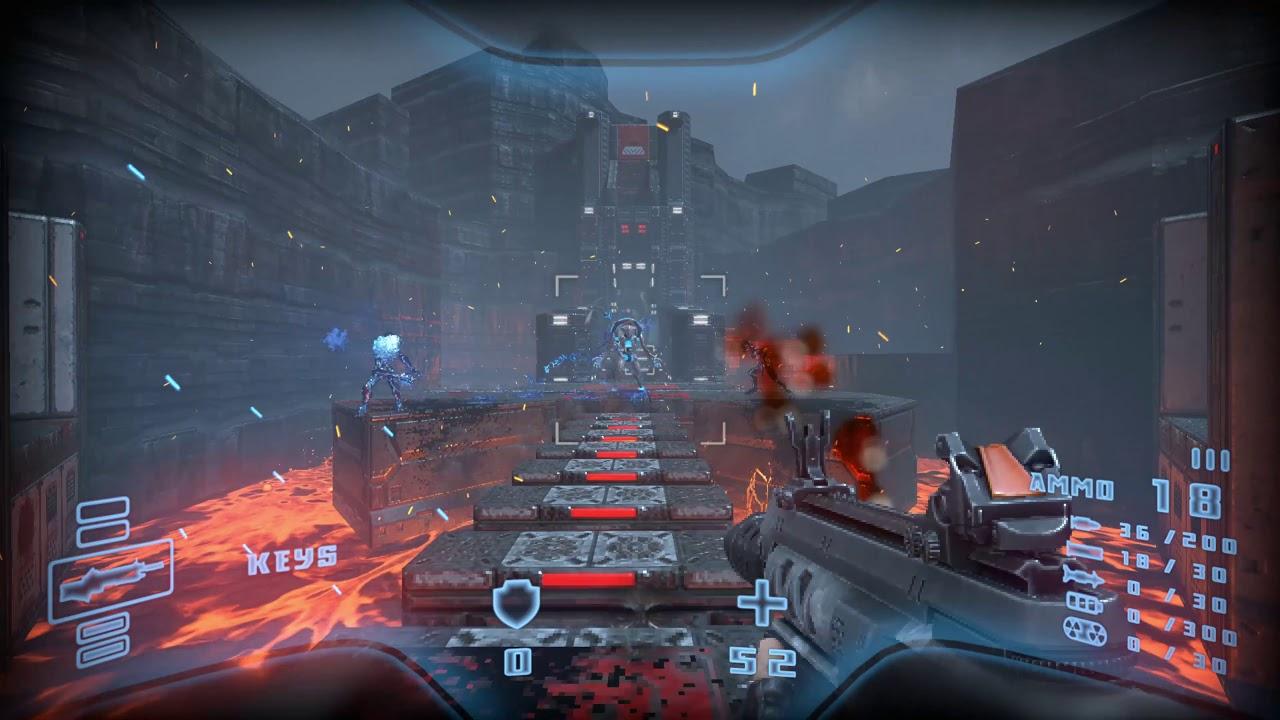 The campaign has until April 24th to get $52,500 and they've already got over $14,000 backed so it's looking like they should quite easily get funded. Not surprising, I think it looks fantastic. They said the campaign funding is to help bring in additional developers like artists, designers, animators, and engineers to expand the content for release.
As for the release, it's expected to enter Early Access this "fall" (which should include Linux support going by what they said) and the full release next year.
Head over to the Kickstarter here and wishlist on the Steam page.
Some you may have missed, popular articles from the last month: