Hedon, a completely original fantasy FPS using the open source GZDoom game engine is now officially out.
Like with the classics, there's no hand-holding with levels that will require you to do a little exploration to find keys and solve a few puzzles. It's fast-paced, it has a little retro-gore and it pretty much has everything you might want in such an FPS.
You play as Zan (any similarity with the creator's username is a pure coincidence), a half orc - half demon warrior who wakes up in a caved in tunnel with no memory of how she ended up there. The first episode will focus on our hero's descent into a strange underground world which is threatened by the sudden attack of a massive Cultist force.
Have a look at some footage the developer made: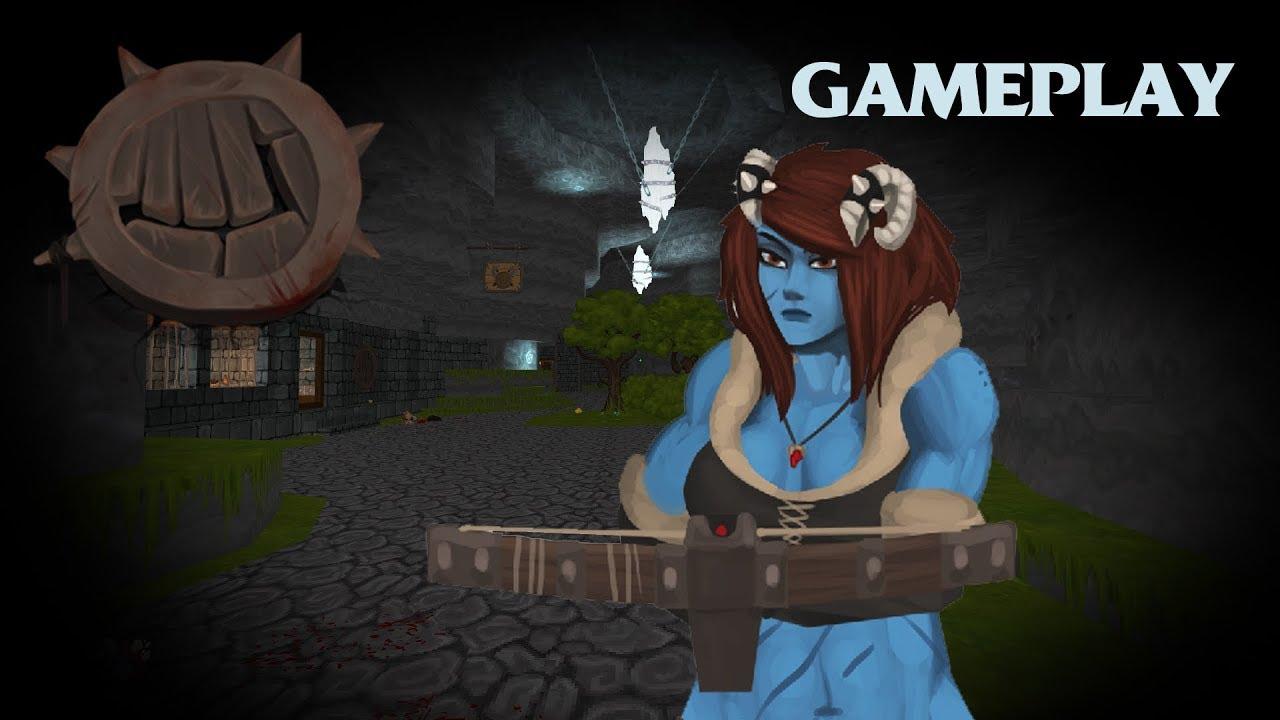 Here's the thing, it doesn't advertise Linux support at all. However, the developer recently put up a download for Mac which has the exact file you need to run it directly with GZDoom on Linux. You can use your favourite GZDoom launcher or simply run it in terminal like so:
gzdoom -iwad Hedon.ipk3
I actually played it for quite a while last night and it did suck me in quite easily. It might not have the production value of larger teams but it's actually pretty good.
Find it on Indie DB.
Some you may have missed, popular articles from the last month: