For those who've been wanting to try out Slay the Spire but prefer DRM-free builds outside of Steam, now is your chance as it just released on GOG.
Note: You can see some previous thoughts I had here (the latest) and again here (older thoughts but still good).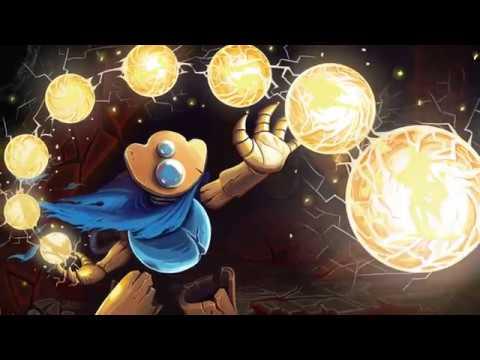 Features for those who've not seen it before:
Dynamic Deck Building: Choose your cards wisely! Discover hundreds of cards to add to your deck with each attempt at climbing the Spire. Select cards that work together to efficiently dispatch foes and reach the top.
An Ever-changing Spire: Whenever you embark on a journey up the Spire, the layout differs each time. Choose a risky or safe path, face different enemies, choose different cards, discover different relics, and even fight different bosses!
Powerful Relics to Discover: Powerful items known as relics can be found throughout the Spire. The effects of these relics can greatly enhance your deck through powerful interactions. But beware, obtaining a relic may cost you more than just gold...
Honestly, you're absolutely mad if you don't like Slay the Spire. Everything about it is brilliant, from the design to the gameplay it's incredibly addictive. I've managed to clock more hours than I imagined I ever would with it! I thought I would burn out on it but thanks to the multiple characters, the really clever Relic system and the random events you come across there's never a dull moment.
That said, like a lot of games of this type of comes with equal measures of frustration as it does excitement. When you're having a particularly good run and a random series of events completely destroys you, it's incredibly annoying. However, the little bit of progression it offers on top of just how good the gameplay is always makes me want more.
It will be extremely hard to knock off Slay the Spire from my current top-5 releases of 2019.
Find it on GOG now, otherwise it's also on Humble Store and Steam.
Some you may have missed, popular articles from the last month: