Space Haven from Bugbyte, an exciting entry into the colony-building sim genre taking place on a spaceship has managed to get funded.
Embark on a space voyage with your ragtag crew of civilians in search of a new home. Build spaceships tile by tile, create optimal gas conditions, manage the needs and moods of their crew, encounter other space-faring groups, and explore the universe in this spaceship colony sim.
It does sound like a very exciting and in-depth game, quite unusual too for such a building game to give you a base that you travel with across the stars. The ship to ship combat has me especially excited, so I can watch my hard working colonists hopefully not die horribly.
Their Kickstarter has now ended, with a rather tidy $260K pledged by backers which means they not only hit the main goal to finish it up, they also smashed some stretch goals and so the options available are going to expand quite a lot.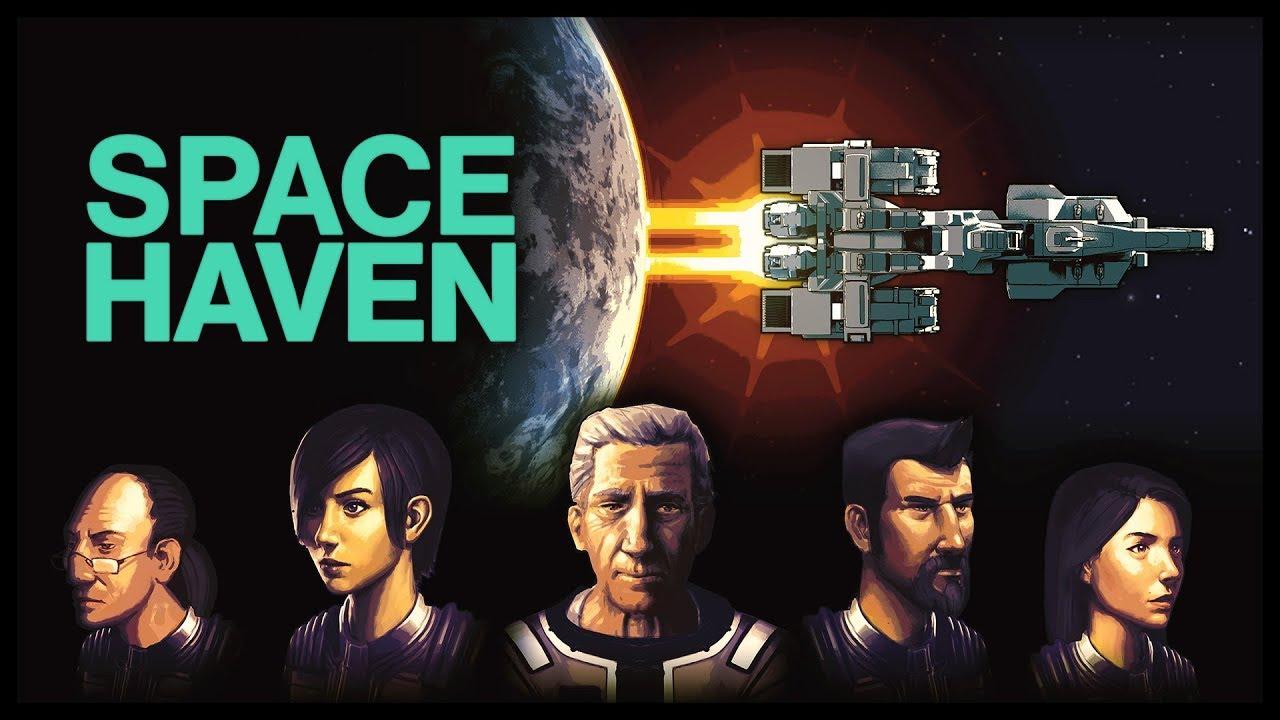 If you desperately wanted to get in early, they're now doing pre-orders with earlier access on their own store.
As for when it will be available to everyone else, you won't have to wait long. You can wishlist and follow it on Steam to find out when. It's also confirmed to be heading to GOG as well, for you fully DRM-free fans.
Since I am a huge space nerd and I absolutely love such building games, I will be taking a closer look when it's available. I did have access to a Linux build even before the Kickstarter went live and it was running very nicely. With that in mind, I expect there to be a Linux version with the Alpha release this month.
Some you may have missed, popular articles from the last month: