Announced yesterday and it's very real (not an April Fools), Shelter 3 from Might and Delight won't be arriving until next year. This time you have a bigger role to play, "one where motherhood, social harmony and inheritance are the keys to prosperity", as you will take on the role of an elephant in part of a herd.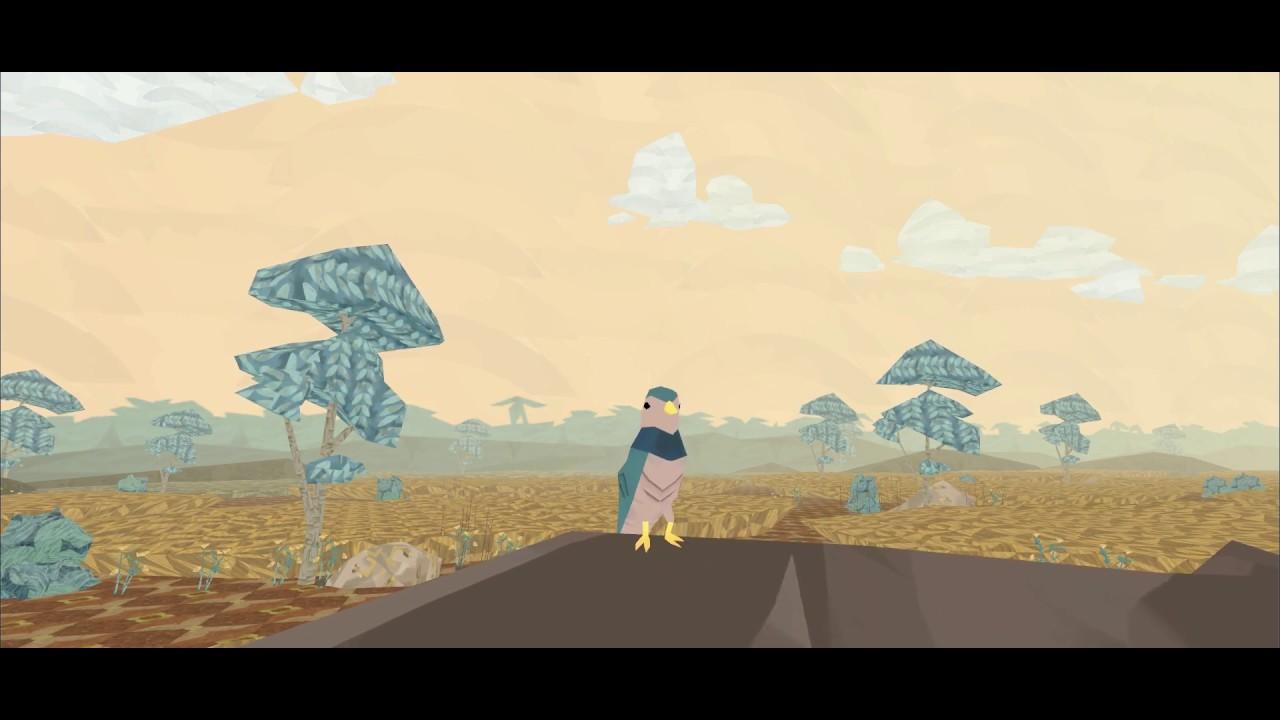 More about it:
Like its forebears, Shelter 3 invites you to detach yourself from human matters and inhabit the spirit of an animal. Landscapes and fauna are rendered in mesmerising patterns and scored with an enchanting soundtrack by Retro Family, conjuring a magical world to lose yourself in.

From lynx cubs to elephant families, from the tundra to the jungle, from survival to cooperation, the next Shelter incarnation migrates to new territory, evolving into a bigger game world and an experience that you won't forget.
For now you can follow it on Steam if it interests you, no release date given other than 2020 and Linux will be supported like the previous game.
I've honestly not played any of the Shelter series, so I'm pretty curious about it. For those who have played, are you excited about another one? I have to admit it looks and sound very intriguing.
Some you may have missed, popular articles from the last month: