For those who think they have some fast finger-work, Quaver is an open-source competitive rhythm game and it's coming to Steam. Linux support is confirmed by the developer on the official website, a demo available on GitHub and Linux/SteamOS system requirements being up on Steam.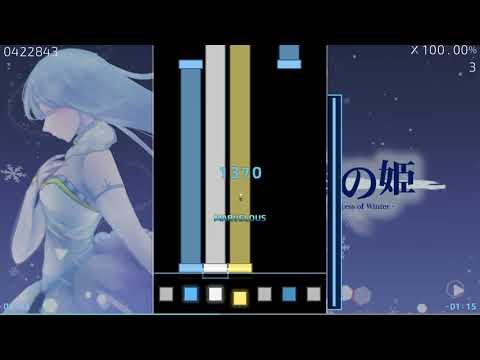 Features they plan to offer:
Two Game Modes - Play the game with 4 keys or challenge yourself with 7. Each game mode has separate global and country leaderboards to compete on.
Global & Country Leaderboards - Compete with your country and the world for the highest scores and aim to be #1.
Ranked & Casual Multiplayer - Challenge up to 16 players in casual or competitive-oriented multiplayer battles.
Map Editor - Create your own maps to any of your favorite songs. Upload and share them with the world, and submit them for official ranking.
Custom Skins - Completely customize your gameplay experience with the ability to create skins. Export and share your skins with friends or upload them to the Steam workshop.
Replays - Go back in time by watching your previous scores. Watch replays from other players around the world, or export your own and share them with your rivals.
Over 10+ Game Modifiers - Switch up the way you play by activating in-game modifiers. Customize the speed of the song, get rid of all the long notes, or even randomize the entire map!
Steam Achievements - Become a master of Quaver by completing challenges and earning achievements.
For those who want a taste, you can grab a demo from the official GitHub. I gave it a try and as expected, I'm truly terrible at it. The Linux demo wasn't too stable either as it crashed on me once or twice but I did manage to give it a good attempt a few times but for me it's far too fast to be enjoyable. It's quite limited too being a demo, so hopefully when it's out properly it will be something of interest and have some starter tracks to get you going.
While the game code/client is open source under the Mozilla Public License 2.0, they do mention that all the game assets (sound, art and so on) are under different licenses.
You can wishlist and follow it for the Steam release here. No release date seems to be set just yet.
Some you may have missed, popular articles from the last month: