I see Drink More Glurp as one of those games that's going to cause a lot of laughter and shouting as it does look rather amusing.
Drink More Glurp is a wacky physics, sports(ish), hot seat, party game. Aliens have copied our olympics and have got it all slightly wrong. Sponsors will randomly take control of events and twist them to fit their agenda creating havoc for the athletes.

With an almost endless number of event and sponsor combinations Glurp has masses of replayability. Just when you think you are getting the hang of an event, you get laser hands!

Each arm of the athlete is controlled independently with the controller's analogue sticks. You can grab with each arm... and that is it. Super simple, but hard to master!
It recently popped up on Steam, so I watch the trailer and…I need this. I was laughing within seconds. The sponsor system really does look and sound ridiculous, give it a watch and I dare you not to smile: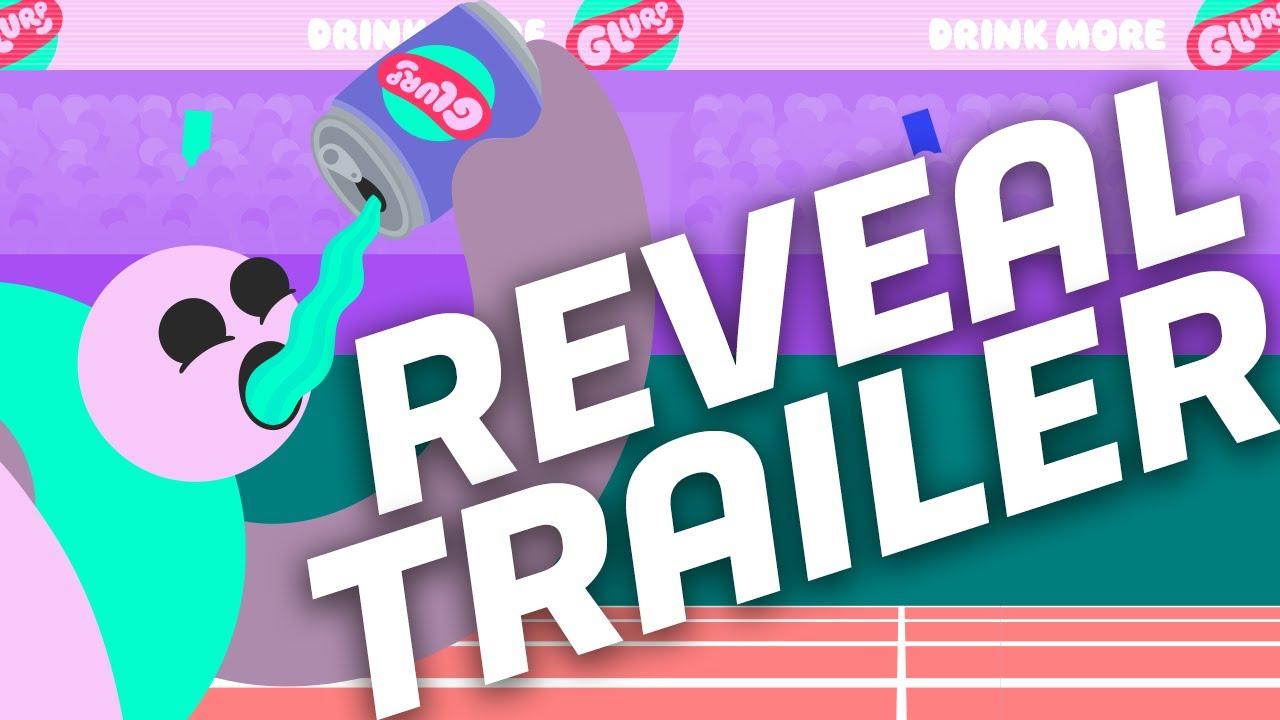 Since it shows Linux/SteamOS system requirements, I had a quick chat with the developer just to confirm that. They told me they "have every intention of supporting Linux" and they sounded positive about it so that's awesome.
I can easily see myself and my Son playing this together, a game that would be really great at the end of a long day.
You can wishlist and follow it on Steam, no release date yet. I will be following along and absolutely checking it out at release!
Some you may have missed, popular articles from the last month: