Not long to wait for another really good looking point & click adventure game, as Guard Duty is releasing with Linux support same-day on May 2nd.
The release date was announced yesterday and they do clearly mention Linux for the release! One I previously highlighted back in January, so it's pleasing to see no delay for us.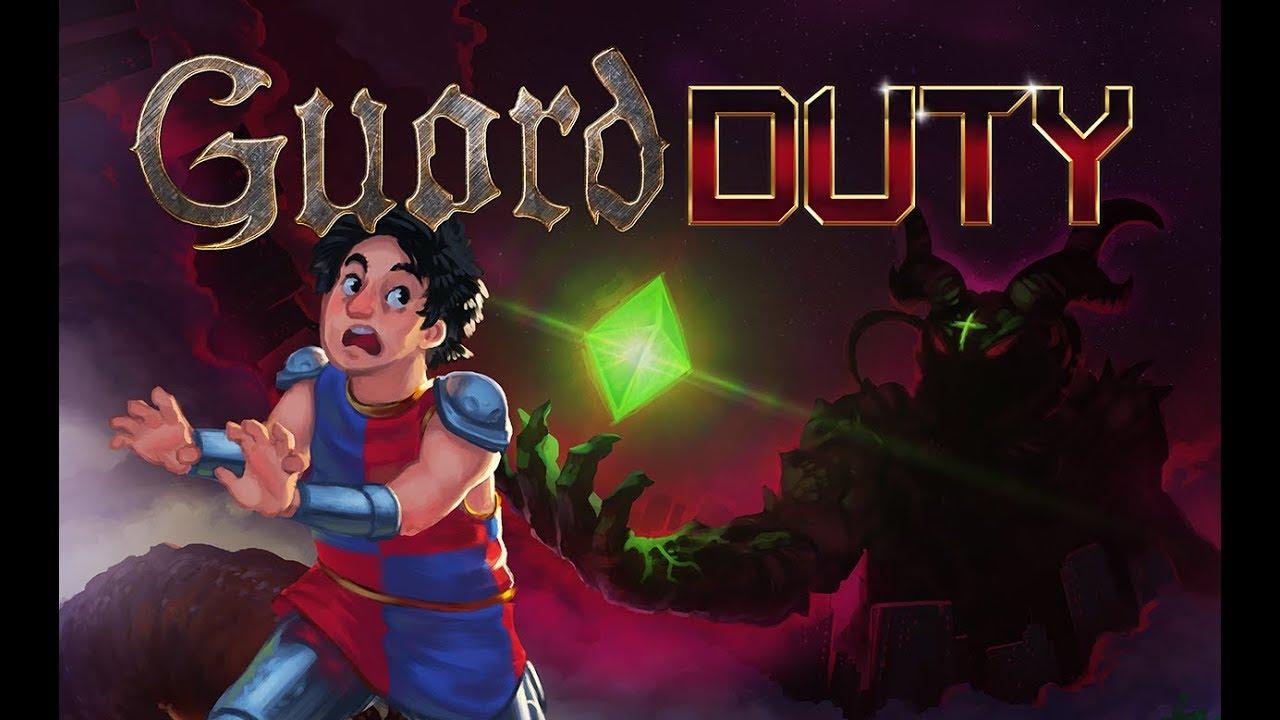 Features as a reminder:
A full stand-alone game spanning across two drastically different time zones – Past or future, choose your actions wisely. This is not a tale for the faint of heart.
Full voice acting - Over 6000 lines of fully voiced dialogue.
Hundreds of detailed animations – Be it the flicker of candlelight, leaves blowing in the wind or the jaws of a giant Wrinkleworm you can be sure those pixels will be pulling their weight.
Bespoke music and sound – Guard Duty features over 30 unique musical compositions with hundreds of sound effects created in-house specifically for this project.
Integrated 'to-do list' keeps track of current goals and objectives – Never lose sight of your goal, Guard Duty features a familiar RPG styled quest tracking system.
Hand crafted pixel art – True to the era, Guard Duty is created in a juicy 320x240 resolution and styled like a real 90's point and click.
Streamlined inventory and puzzle design – The feel of a classic, without all the faff. Puzzles are logical with an intuitive interface, Guard Duty features a modern mentality to game design whilst retaining a classic aesthetic.
You can wishlist and follow it on Steam.
I really hope this one is good, it certainly looks and sounds like it will be. You can bet I will be taking a look, especially with the voice acting which really helps me get excited for such a game. I've reached out for a review key today, so hopefully I can get some thoughts together on it.
Some you may have missed, popular articles from the last month: