Here's something fun for you content creators this weekend, as OBS Studio just released a fresh build for you.
It's worth noting though, the service integration for Twitch and others is still not available in the Linux version. This is where you can sign in, to get access to features from services directly in OBS to make things easier. Last I heard, they still needed to fix the official browser plugin to actually get the integration working. There are some pull requests open on that (like this and this) so hopefully soon!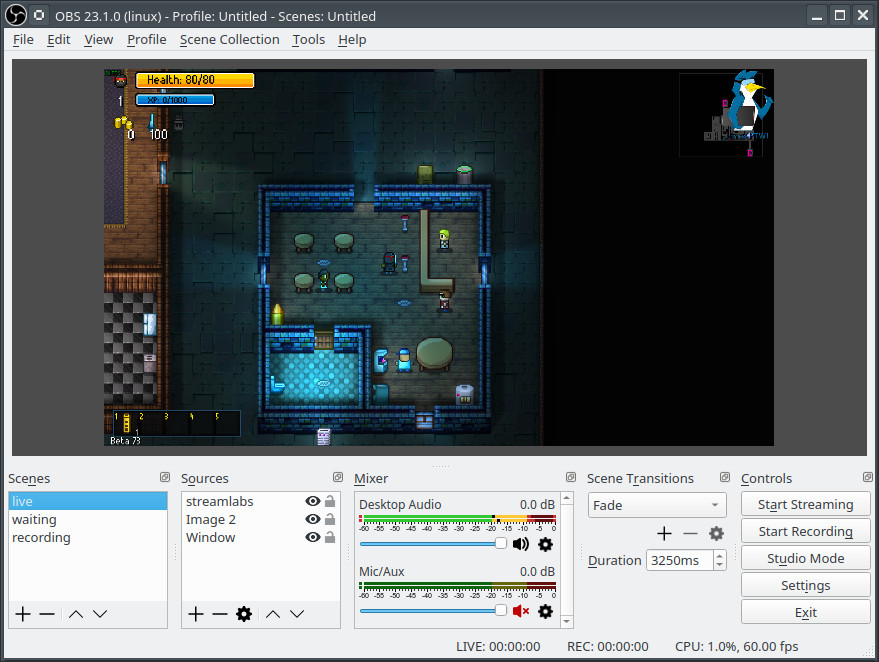 New features in OBS Studio 23.1 includes: more Twitch integration, Restream.io account integration, option to select colour range on the Linux video device source, the ability to copy and paste filters from the mixer, added preview/program labels to studio mode, new settings icons, a checkbox for bandwidth test mode in settings when using Twitch account integration, added 25/50 PAL framerate values in video settings, an "Area" scale filtering for sources as an alternative to point scaling. May preserve more detail on retro games and more.
As for bug fixes: an issue where upmixing from mono to stereo would cause the volume to be quieter was sorted, some NVENC issues were solved, output showing up green for some devices was fixed and a crash bug was also put down. Also, the Linux version should now use tray icons from the system theme.
Find the full release notes here. Official OBS Studio website here.
Some you may have missed, popular articles from the last month: