Caves of Qud from Freehold Games is a roguelike with some truly ridiculous depth to it and after many years of development they're going to be upping the price on April 18th.
Currently available for around $9.99, the new price is going to be set at $14.99 which isn't a huge increase but it's worth letting you know now in case you were on the fence about buying it.
Truthfully, I usually struggle with such roguelikes as I've been spoilt by much more modern-looking games. However, Caves of Qud offers a level of gameplay that you just can't find in many other games. Today for example I started a new character who manifested physical mutations, had bear-like claws, generated an electrical field, had horns growing out of my head, had night vision and I could also spit slime at people. What other games do you know where you can have all that? I would be surprised if there was any at all.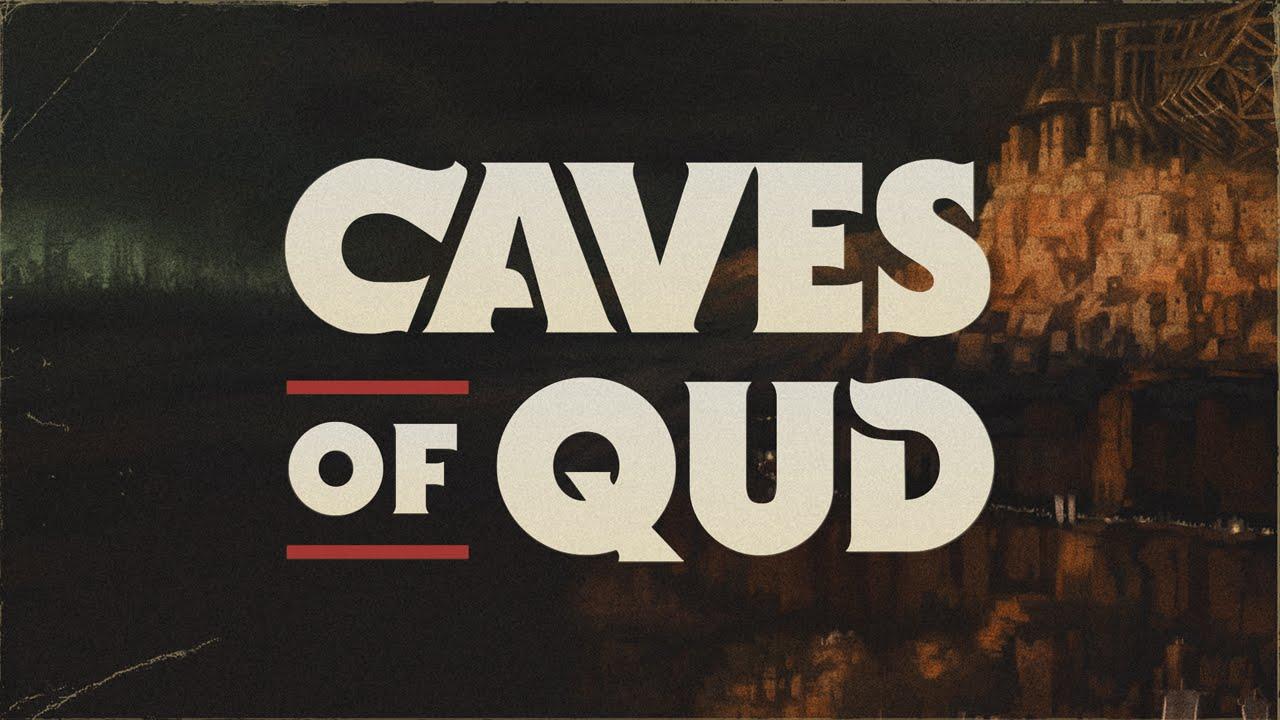 Feature highlight:
Assemble your character from over 70 mutations and defects and 24 castes and kits—outfit yourself with wings, two heads, quills, four arms, flaming hands, or the power to clone yourself—it's all the character diversity you could want.
Explore procedurally-generated regions with some familiar locations—each world is nearly 1 million maps large.
Dig through everything—don't like the wall blocking your way? Dig through it with a pickaxe, or eat through it with your corrosive gas mutation, or melt it to lava. Yes, every wall has a melting point.
Hack the limbs off monsters—every monster and NPC is as fully simulated as the player. That means they have levels, skills, equipment, faction allegiances, and body parts. So if you have a mutation that lets you, say, psionically dominate a spider, you can traipse through the world as a spider, laying webs and eating things.
Pursue allegiances with over 60 factions—apes, crabs, robots, and highly entropic beings—just to name a few.
There's so much to take in it's very intimidating when you're new to it but as I've found, it's incredibly engrossing when you really do get going. Each time I get that little bit further until I meet my doom at the hands of something terrible. It's well worth taking a look and taking time to learn.
Some you may have missed, popular articles from the last month: