Fell Seal: Arbiter's Mark from 6 Eyes Studio and 1C Entertainment is getting ready to release in full after some time in Early Access.
They also have a new trailer to show off: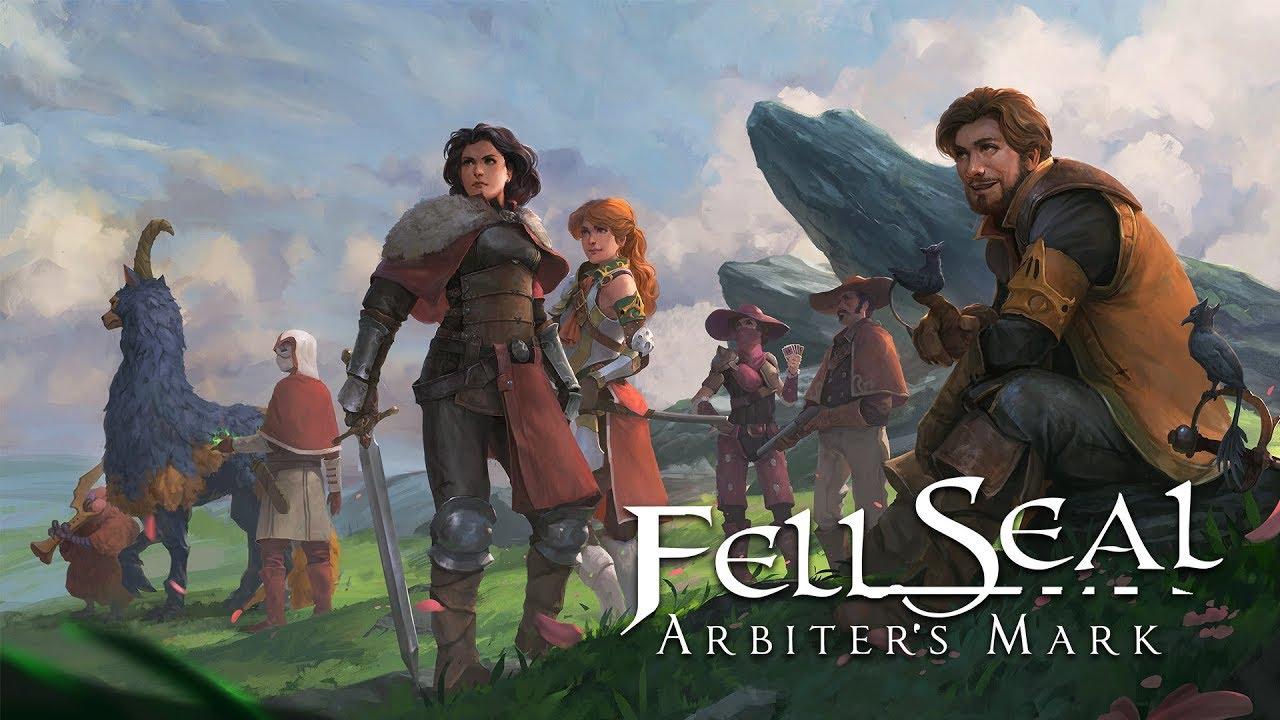 Features:
Experience an epic and mature story, unfolding through over 40 major encounters and topped with challenging end-game content.
A deep and complex class system with over 20 classes and 200 abilities lets you truly customize every one of your characters through the selection of their class, sub-class, and passives. Carefully craft the character you envision, be it a versatile generalist, a dedicated spell-caster, or a mighty foe-crushing specialist!
Classic tactical turn-based combat battles, with rugged terrain and elevation, taking place on beautifully hand-drawn environments.
Customize your troops' appearance by selecting their portrait, outfit, colors and overall visuals from a wide selection.
Equip your army with over 240 pieces of equipment, either purchased, gathered from fallen enemies, or created from crafting.
Since being in Early Access for around eight months they've expanded the game rather a lot and it's shaping up very nicely. From what I've been told the final version will include final balancing, new sound effects, new sprite options to customize characters, new tutorials and both endings to the story.
Looks like the Linux version is nicely polished too, since last testing it the graphical corruption it had on NVIDIA caused by a Unity game engine bug has been solved and there's no sign of it now which is fantastic. Great to see another success story for Linux gamers after a Kickstarter campaign.
Find it on Steam.
Some you may have missed, popular articles from the last month: