It seems developer Psyonix is taking more inspiration from Fortnite for Rocket League with their latest Rocket Pass out now.
For those that aren't too clued up, the Rocket Pass is a newer system in Rocket League that has both a free and paid tier allowing you to unlock new cosmetic items at different levels. Those who don't pay get a reduced amount but if you pay each time a new Rocket Pass comes out, every single level of the Rocket Pass will give you something.
Yesterday, Psyonix released the third Rocket Pass for Rocket League which mixes things up with a new Weekly Challenges system and an adjusted way to tier-up your pass.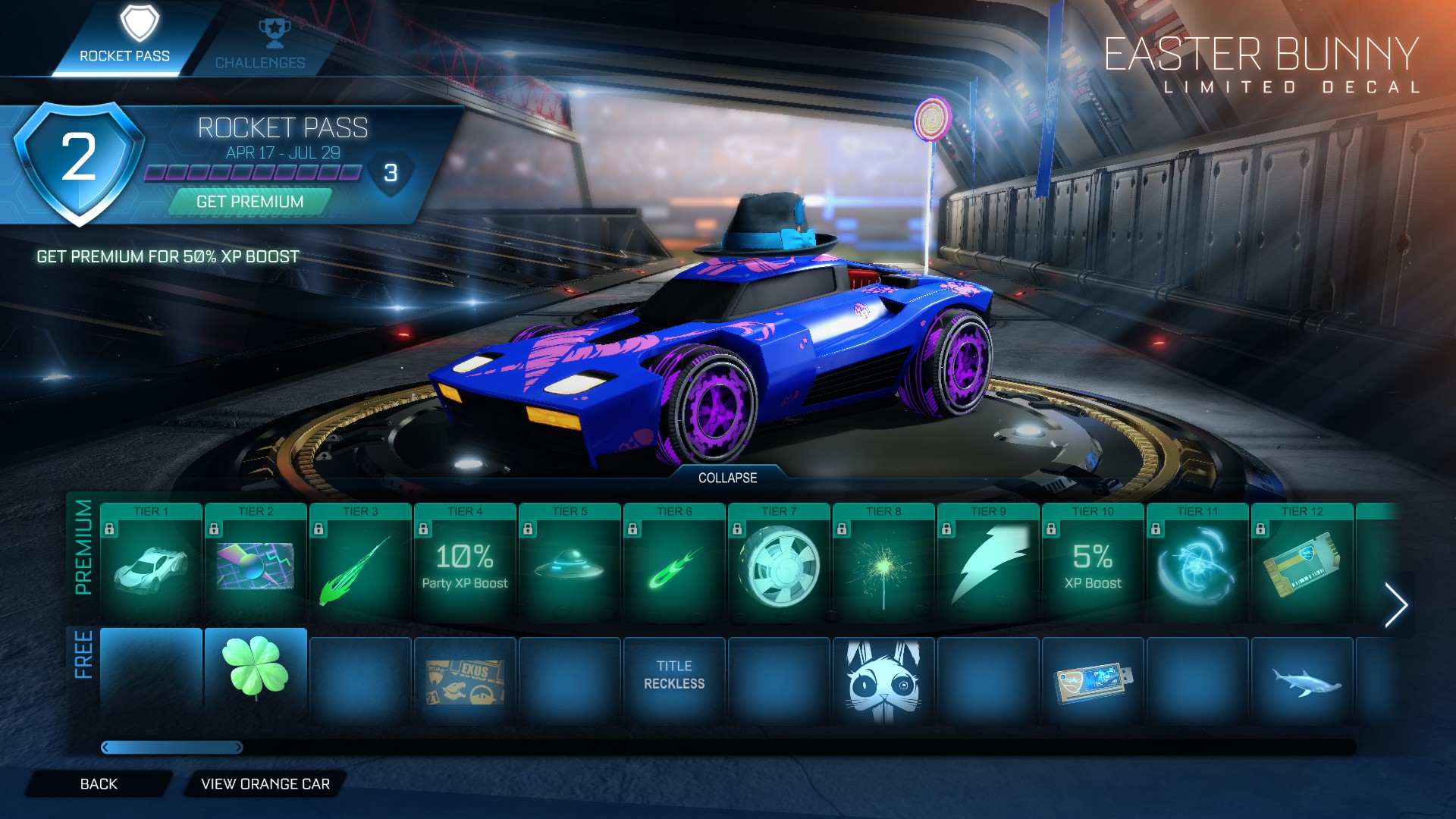 Each tier of the pass now requires 10 Tier Points and levelling up simply by playing the game will give you those 10 points. However, the Weekly Challenges also give you extra Tier Points when completed and if you've paid for the premium Rocket Pass, it will give you extra challenges to complete.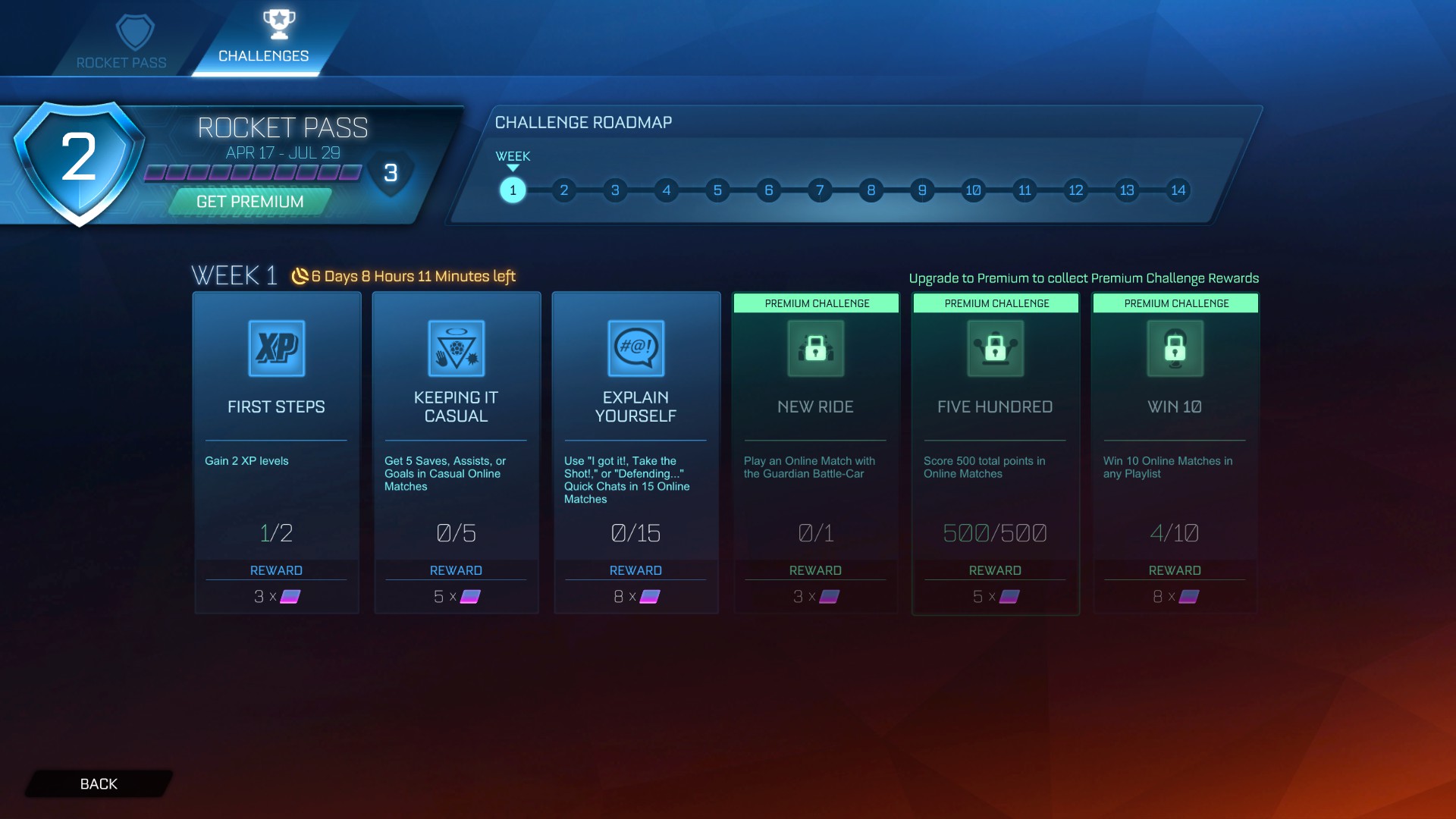 I really didn't need any more excuses to play even more Rocket League, I am a total addict closing in on 400 hours it's just such a great game. I've no doubt some will grumble about paying more for an already pay-to-play game, but for me personally I see it as a nice way to continue supporting a game I truly adore.
Also, with a recent update they've disabled opening Crates with Keys in both Belgium and the Netherlands citing "government regulations". Frankly, I hope that Rocket League eventually removes Loot Crates entirely in favour of the much nicer Pass/Shop system so you can see exactly what you will get.
You can grab Rocket League on Humble Store and Steam.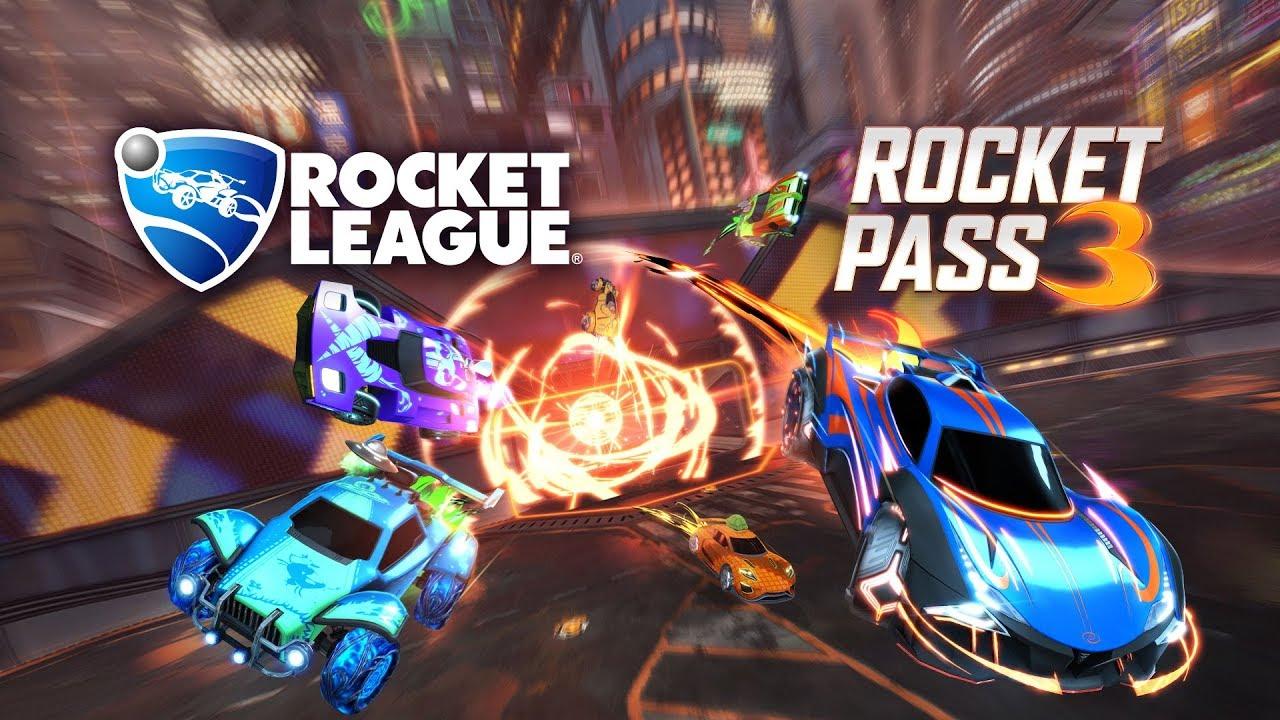 Some you may have missed, popular articles from the last month: