Here's a bit of an odd one, Talk to Strangers puts you in the shoes of a sales person going door to door. It released last week with Linux support and the developer, Post Mortem Pixels, did send over a key so I've played it for a little while to gather some thoughts on it.
It's actually an expanded idea of their Game Jam entry Don't Talk to Strangers (itch.io), released during the Stencyl Game Jam back in 2016. They said they were impressed by the feedback it gained, so they expanded and evolved it into a full game with Talk to Strangers.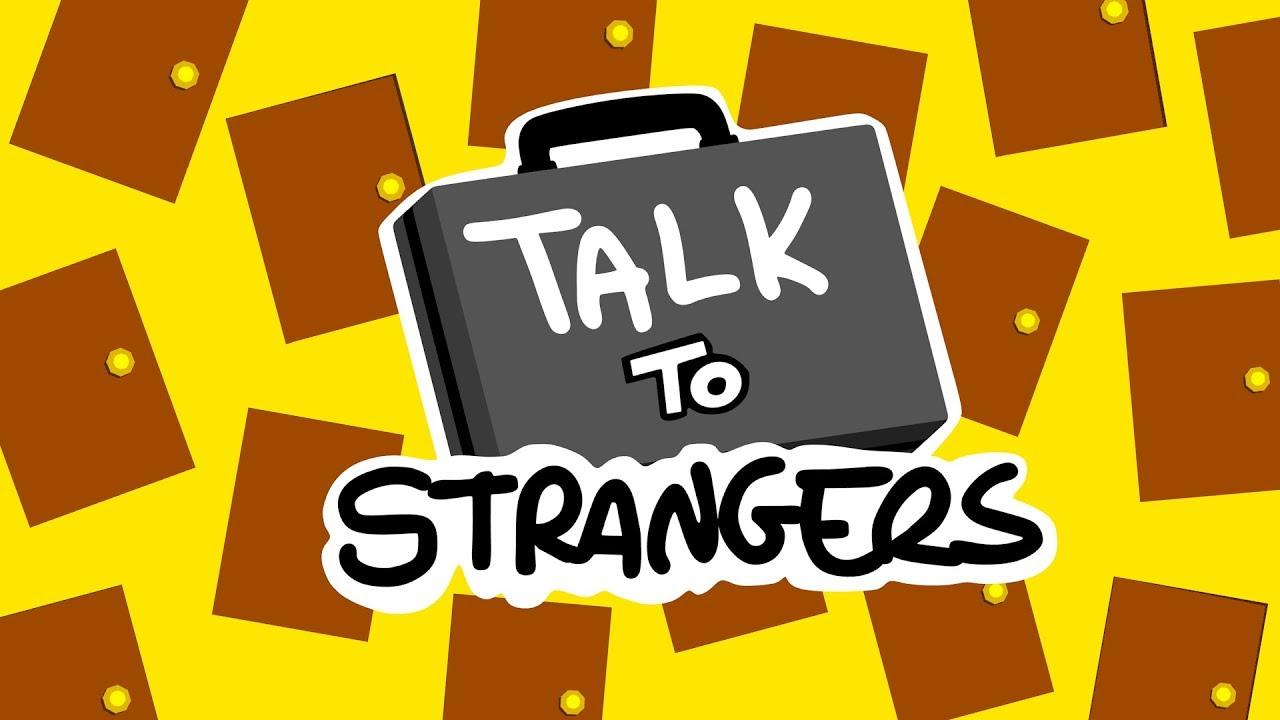 Despite some rough English text, the gameplay is somewhat interesting and as someone who used to work in sales I can fully understand the Rage and Depression statistics because it's really not a fun job. Unless you get invited in for tea and biscuits, that's always a nice bonus. However, true to life a fair amount of doors will be closed in your face in Talk to Strangers and some people are way too happy to buy random junk.
My first run ended rather abruptly, as I decided to accept the invitation to enter a creepy looking house hoping for a nice cup of something hot, only to end up as the ingredients for some kind of weird occult potion and I was never to be seen again. Interestingly, when you start again your little tips gathered remain so you might be able to do better at certain houses.
It's a very unusual game, one with 20 different endings that's been just so completely odd to play through that I'm honestly not sure what to think of it! It's quite repetitive, as the gameplay loop is simply knock on some doors, pick a couple options and hope you sell something. You also need to balance your money buying items, to prevent going over on your Rage and Depression meters. If you enjoy weird, it might be for you. You can find it on itch.io and Steam.
A fun little fact for you, the developer told me that Talk to Strangers was developed entirely on Linux using Stencyl and "other open-source tools" just like their previous game NEXT JUMP: Shmup Tactics.
Some you may have missed, popular articles from the last month: