Lord Winklebottom Investigates from UK-based developer Cave Monsters made up of just Charlotte Sutherland sadly failed the first Kickstarter attempt, however it was re-launched and it's now funded.
It's the 1920s and the world's foremost detective is about to embark on his most challenging case yet. A mysterious invitation to an isolated island results in a grizzly murder and a race against time to track down the killer. Thankfully, in this world that's not quite like our own, there's nobody better to crack the case than the great detective and gentleman giraffe, Lord Winklebottom.
This time around, the funding goal has shrunk from £25K right down to £7K and they now have over £8K secured with around 21 days left to go, as the campaign ends on May 17th. Talking about the lower goal, Sutherland said in an update post to the original funding campaign that they've managed to get some better prices on things like translations so they don't have to sacrifice the quality of the game.
You can see the original trailer below: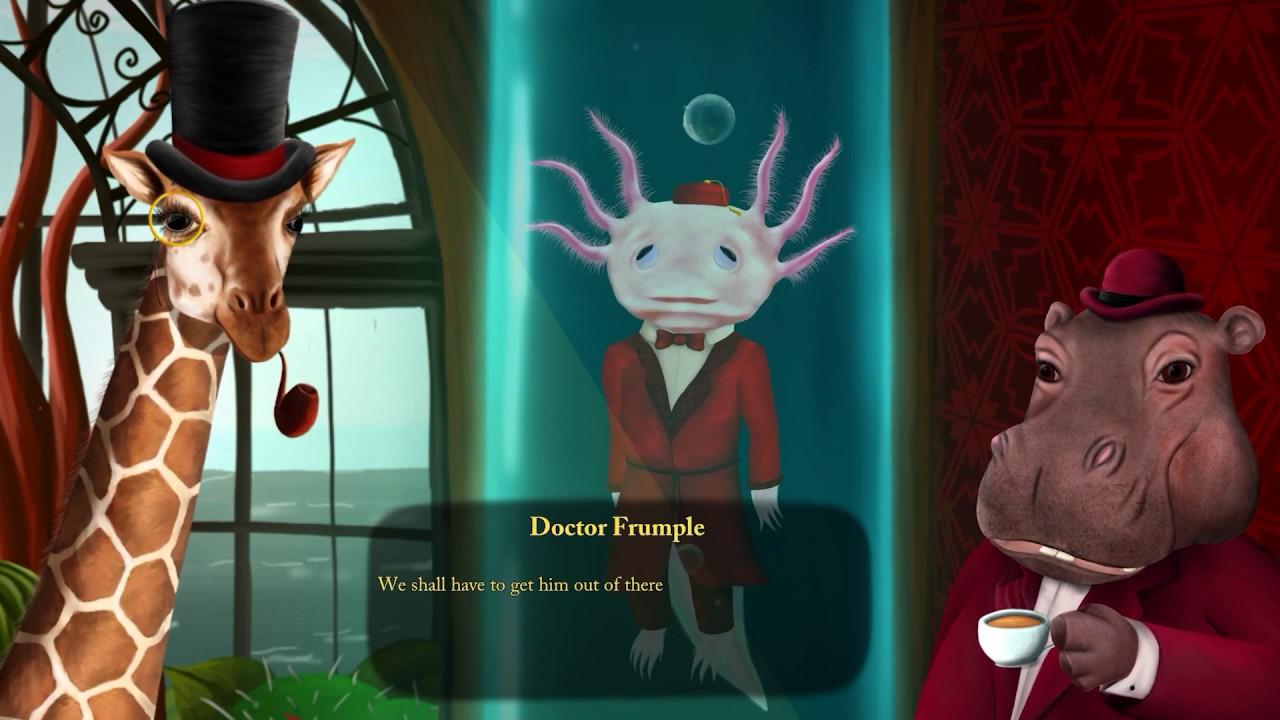 I love the idea, the story and the incredibly quirky style to it so I'm really pleased to see Sutherland give it another go and actually get the finding they want this time. Nice to see more UK-based developers too, there's nothing quite like a good bit of British humour.
Check out the new Kickstarter page here. They also have a demo available for Linux, which you can find on the itch.io page and there's a Steam page if you wish to follow it along there.
They're estimating the full release will be in May next year, so there's not too long a wait on it. The final release will be on itch and other stores will also be announced later.
Some you may have missed, popular articles from the last month: