Edge Of Eternity, an RPG from Midgar Studio entered Early Access last year for Windows, the good news is that they do plan a native Linux version.
I had hoped they were still planning it, considering their successful Kickstarter did claim it would support Linux at the time and that was way back in 2015 so it's been quite a while. Speaking on Steam, a developer on the team replied to a topic asking about the status of a Linux version this week and they said:
We are still targeting a native linux version at the same time than the consoles version (port will take a long time but it's on our roadmap)
So it's still a long time away but at least they're being honest about that, better than silence we've seen from other developers years after their Kickstarter. Since it's still in Early Access and they don't plan to leave as a finished game until next year anyway, I can wait.
You can see their EA launch trailer below, it does look quite impressive: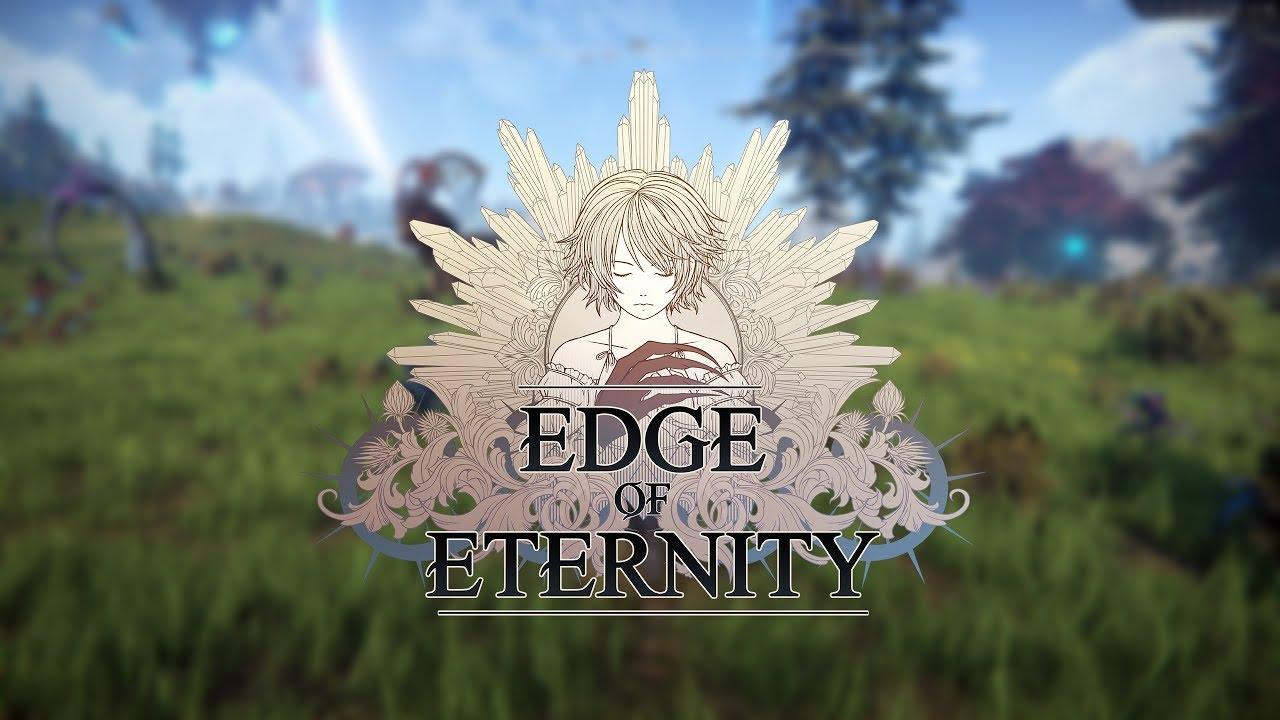 Thanks, KuJo!
Some you may have missed, popular articles from the last month: