Inspired by the likes of Marble Madness and Marble Blast, Birdwall Games just recently put their fast paced 3D-platformer Marble Skies on Linux.
Note: Key provided by the developer to our Steam Curator.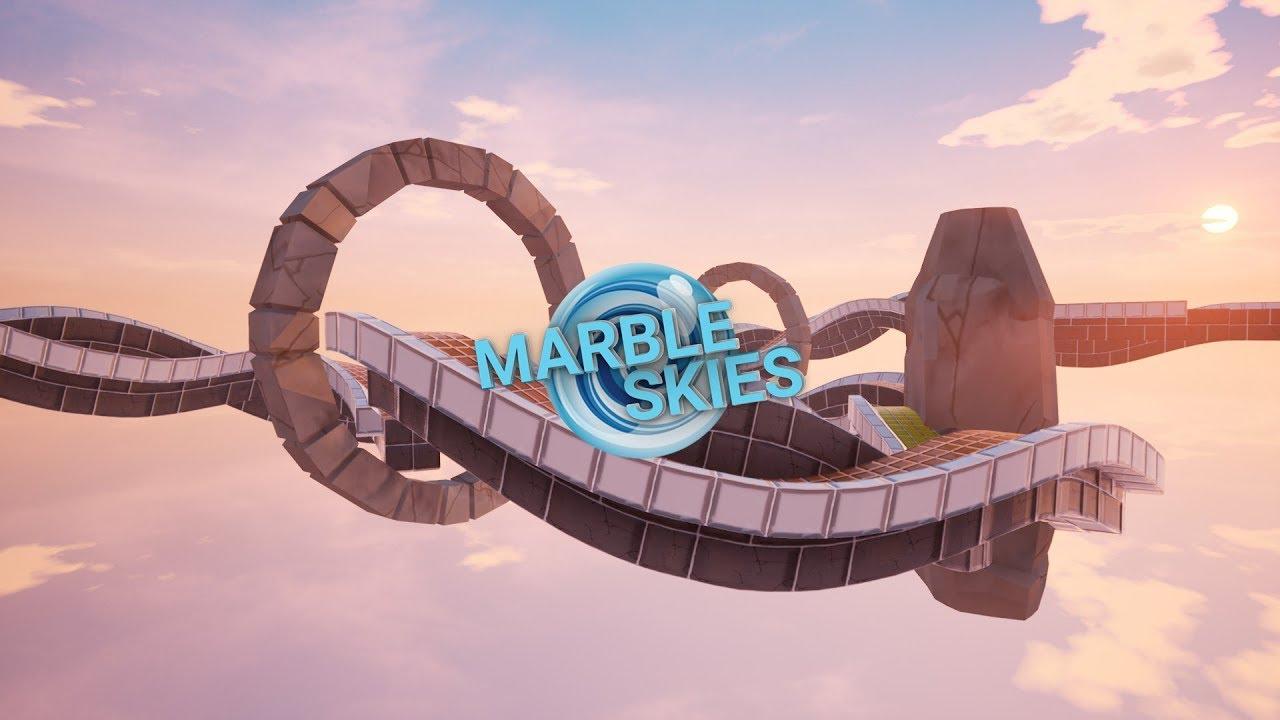 It's not currently finished, as it's an Early Access game although it does already include a ton of playable content. There's well over 60 levels and some of them really are quite tricky! The level design is pretty fun too, especially with all the different power-ups and obstacles like bumpers that send you flying if you touch them, which is quite amusing.
Naturally, the early levels are incredibly easy but the difficulty really does come in quite quickly. I found myself re-trying some of the second set of levels quite often, a lot of trial and error involved as I constantly miss-timed jumps or fell off the platforms entirely. A lot of enjoyment to be had with this one, good for a wide audience due to the friendly setting too.
What I would like to see, is the ability to watch a replay of some of the top times. I often have trouble thinking outside the box with games like this and fail to find a super fast path, so it would be quite fun to see what tricks others pull off to get some truly insane times on the leaderboards.
The Linux version as tested on Ubuntu 19.04 with the Steam Controller works great, brings back some great memories of other similar games. One issue I did encounter was that the gamepad didn't seem to work in the options menu but other than that it was smooth rolling.
You can find Marble Skies on Steam.
Some you may have missed, popular articles from the last month: