Wildermyth looks like quite a unique tactical RPG, one with visuals that make it seem like the game is made out of paper-craft and it's now on Linux.
The visuals really do look interesting, as it has hand-painted 2D character art and scenery which they've placed into a 3D world which gives it the unique styling.
It's currently in Beta so it's not yet finished but that's already there does look and sound very promising. The choices you make in the game sound very interesting too, with each choice changing your story and having lasting effects. It offers what they say is a different approach to death as well, as a character doesn't have to die right away. You can choose between them being maimed "that can open up opportunities for transformation later" or have them go out "in a blaze of glory to be remembered for generations to come".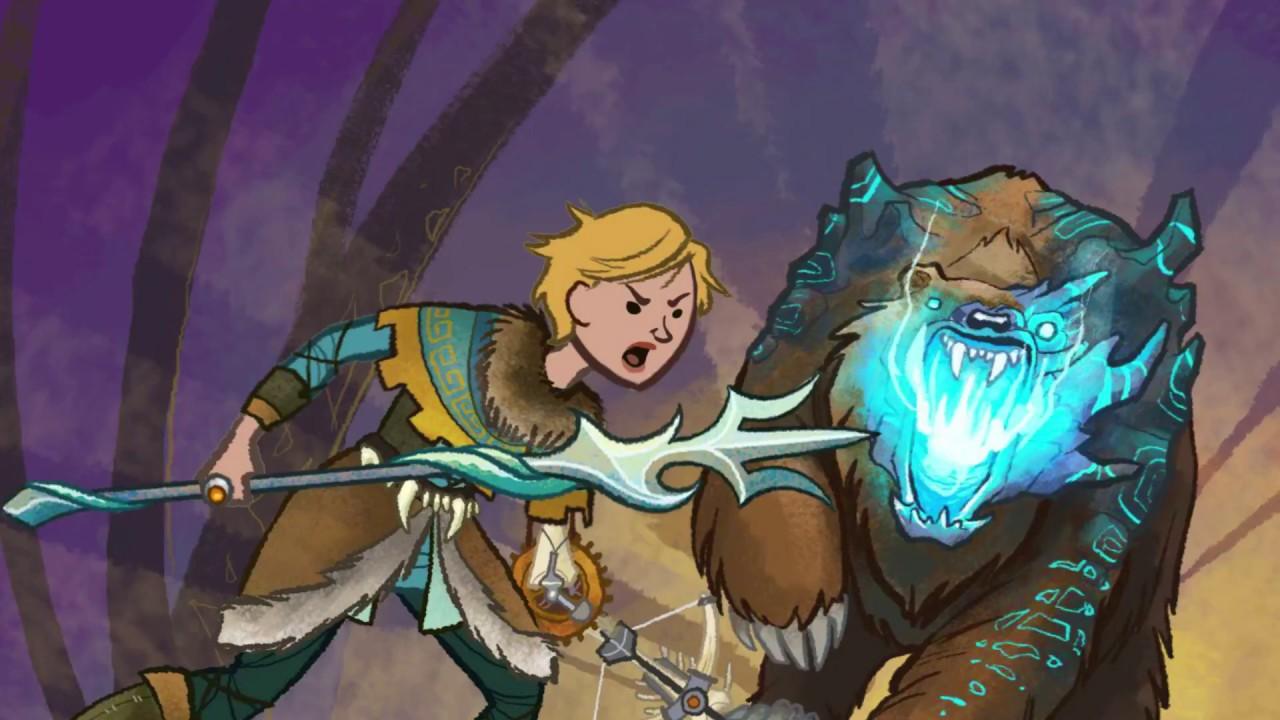 Worldwalker Games actually added Linux support earlier this month which I missed, but it now shows up on Steam as a Linux game too which is where I spotted it. They've said going forward all updates will land at the same time for Linux and the Steam release will now have Linux support too.
For now, it's only available on itch.io but a Steam release is coming soon so you can follow it on the Steam page if you prefer.
Some you may have missed, popular articles from the last month: