Possibly one of the most promising action-RPGs i've seen in some time, Last Epoch is now in beta and it's also available on Steam. Note: My copy was provided by developer.
The beta release is a huge update to the game too. It includes a new prologue chapter, additional content to the third chapter and the fourth chapter has been added in, a brand new fancy-sounding end-game system, new Mastery Classes (Paladin, Druid), new unique items, loads of UI improvements and so on. For those who are a bit confused on what a Mastery Class is: When you start your game, you have a "base class" and you eventually get the ability to specialize in a Mastery Class to give you new skills.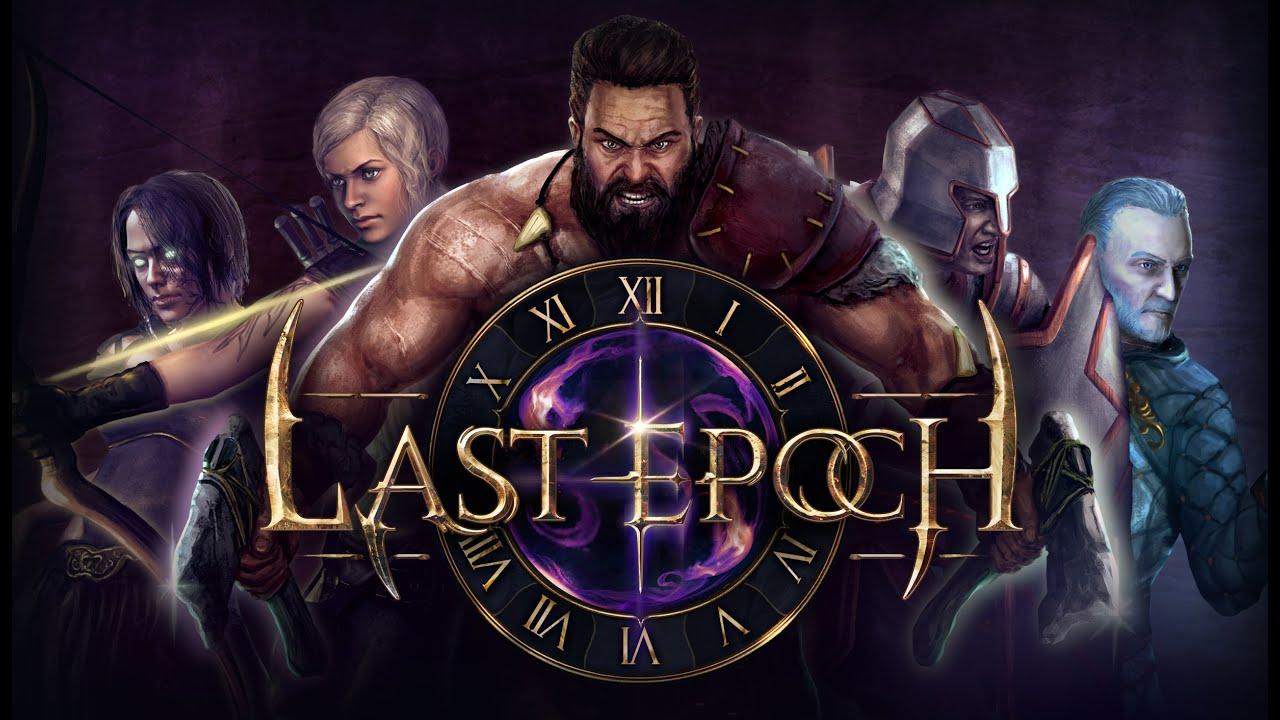 Thankfully, the issue of white patches being everywhere in the last version I tested seem to have gone. I did speak to Eleventh Hour Games recently and they were progressing on a fix so it's pleasing to see and makes for a much better experience on Linux now. I've been impressed with their Linux support so far, like the time they pushed through a launcher update the same day I reported it.
Performance isn't amazing right now, I will be clear on that. Even my pretty good rig struggles to stay at 50FPS on Medium settings so do keep in mind it's still needing a lot of optimizations. Really playable though and it looks surprisingly beautiful even on Medium. Just take a look at this environment art: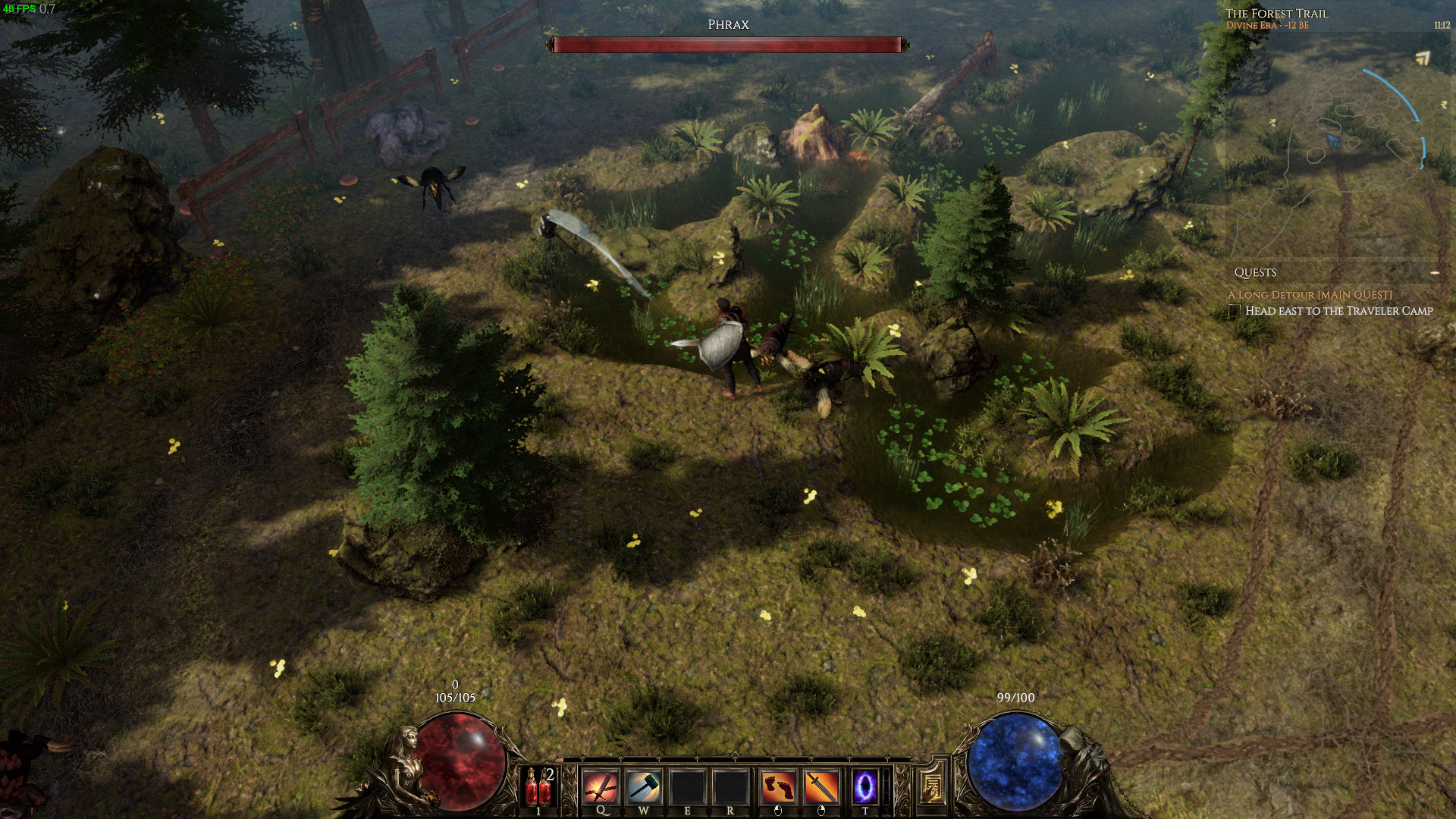 One issue the Beta release has come with is resolution troubles, with it repeatedly going to a lower resolution than what it's supposed to be set at. This is confirmed across all platforms, it's not a Linux specific issue. To get around it, switch to Windowed mode when in-game, pick a different resolution, then the one you actually want and then back to fullscreen which solves it until you restart the game again. The developer is aware of the issue.
If you enjoy games like Diablo, Torchlight, Victor Vran and so on this is likely going to be a game you will enjoy. The varied skills and the interesting progression system really does make it refreshing to play. However, I'm not going to outright recommend it yet as it's still pretty early and has plenty of rough edges.
Check it out on Steam or the official site.
Some you may have missed, popular articles from the last month: