Update: It now has Easy Anti-Cheat, so it's no longer playable with Steam Play. Hopefully with EAC in Beta for Steam Play, it will work again sometime.
Original article
Pandemic Express - Zombie Escape, from TALLBOYS and tinyBuild puts you and up to 30 people in a large open-world as you try to escape on a Train and it just went into Early Access today. Note: Key provided by tinyBuild.
To be clear, this is not a native Linux game but thanks to Steam Play it does work on Ubuntu 19.04 and there's no problems joining online games with others. I did speak to tinyBuild and sadly they confirmed no current plan for a Linux version but that doesn't stop us now. I love my first-person shooters and Battle Royale games, mix in the very quirky style and it had me interested right away. Plus, it's fun to try out a same-day release with Steam Play which isn't something I often get a chance to do.
Keeping in mind it's an Early Access game, there's a lot of rough edges. That said though, there's a ridiculous amount of promise to make a good game here. So what is it? Well, it's an online co-op escape game with two teams, one playing as some sort of Zombies and the other as Humans. Get taken down by a Zombie? You join the fierce undead club. Honestly, this might be the most ridiculous game I've played in a while! Take a look at the madness: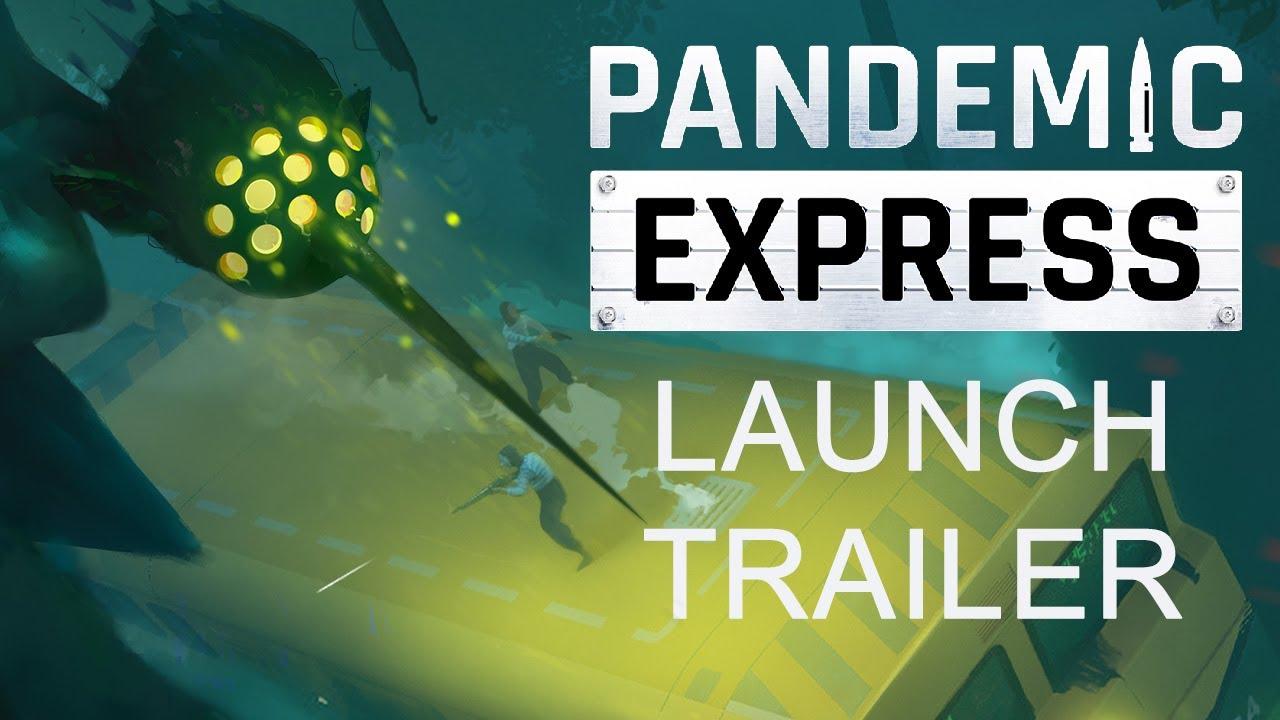 Matches start with everyone confined in a small space, someone ends up as a Zombie and when the countdown is over you all run like hell. Taking place in quite a big open-world, there's plenty of loot to find, vehicles to drive which are a little hilarious and it's more than a little on the freaky side. It also mixes in some elements from Battle Royale games, like the circle of doom you need to stay inside.
Having a pretty fun game like this work on Linux right away with Steam Play? CodeWeavers and Valve are doing good stuff for us. However, performance does need improving as it's not great at all. Hopefully that will come along as both Steam Play and Pandemic Express both mature.
Due to the performance (tested on both Proton 3.16 and 4.2), I won't be recommending it just yet but it's another good test for Steam Play and so I will keep checking back on it. As said, it's a promising one.
You can find it on Steam in Early Access. If you buy it in the first three days, it will gift you an extra copy. Additionally, you should see a coupon on Steam if you own any recent tinyBuild game to get extra money off.
Some you may have missed, popular articles from the last month: