It's been quite a while since NerdRage Studios (Jump Gunners) gave a proper update on the progress of the retro-inspired sci-fi shooter Xenosis: Alien Infection and they have a new teaser.
Xenosis: Alien Infection is a retro-inspired, top down sci-fi adventure / survival game, with a focus on a story-driven single-player experience. Blending retro 2D pixel art, with 3D modern lighting, dynamic shadows and 3D positional audio to create a truly unique and immersive experience.
Funded on Fig last year, the demo the developer allowed me to get an early hands-on with was very impressive. However, in their latest update they talked about how the artwork (done by one person at the time) wasn't up to the standard they wanted. Thanks to the funding, they now have more people working on it and as the teaser below shows it's looking damn good and pretty freaky: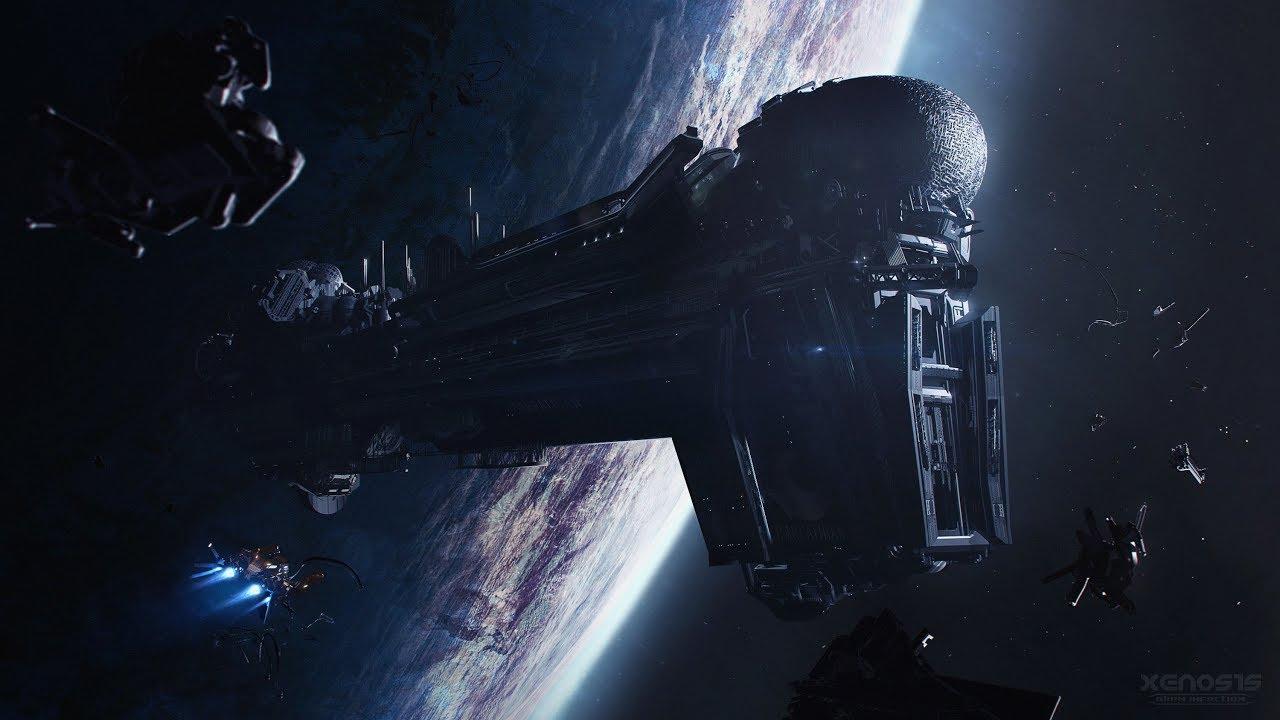 The developer has been attending various events, getting lots of positive feedback about it to the point that they now even have a multiple publishers interested in it. They're not saying who due to NDAs but they will announce who they pick as soon as they can.
Sounds like it has progress amazingly well since the Fig campaign last June, which has me quite happy as I was so impressed with the preview version, I did actually end up backing it personally. Considering their previous game is available on Linux and they had Linux support in early for Xenosis: Alien Infection it felt like a good game to support.
You can follow it and wishlist it on Steam, their current plan is to release it early next year.
Some you may have missed, popular articles from the last month: