Forager, the game that has you grind your way through buying lots of tiny islands that's insanely addictive seems to have done really well. Seems like Humble Bundle once again picked a good game to help publish!
Firstly, they've announced that it has now officially passed 150K (one hundred and fifty thousand) copies sold across all PC platforms (Linux and Windows). An impressive number, one that seems to have blown away the developer a little. I'm not surprised though, sweet graphics combined with gameplay that just keeps you going on and on.
"I am completely overwhelmed by Forager's positive reaction!" says Mariano Cavallero, creator of Forager. "I always thought my silly little crafting game could be something special, it's so wholesome and exciting that players around the world seem to agree!", they continued, "There are a lot of new content and features coming to the game in the near future that I am VERY excited about! Things like massive content updates, Mod Support and Multiplayer which are only possible thanks to the amazing support of gamers worldwide!"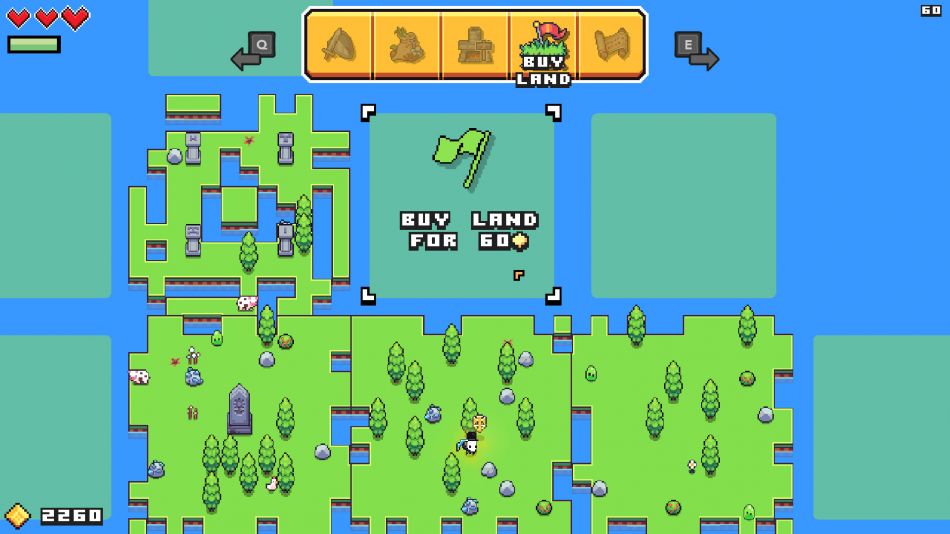 As for the Roadmap, what they've said that's coming has me really quite excited for the future of the game. Here's a breakdown of what they said:
May: New game modes, weather effects, quality of life improvements and an improved options menu.
Summer 2019: A new biome, hard mode, new bosses and enemies and improved combat difficulty.
Fall 2019: Custom biome support, custom items, custom structures and "much more!".
Winter 2019 leading into 2020: Play with friends, new lands and new items.
Personally, this is a game I could happily play through again, when it has multiplayer. By that time, all the other improvements that come first will make it exciting again to go through. Even as it is now, the game is a truly unexpected and rather guilty pleasure of mine.
You can grab it from Humble Store and Steam. Still have no idea why the Linux build isn't on GOG too.
Some you may have missed, popular articles from the last month: