Fearmonium from developer Redblack Spade looks like an action-platformer that could be on the different side, with slightly freaky yet intriguing visuals.
They're saying it's a "psychedelic action-platformer" that will be mixing in elements of humour so it's not an overly serious game and I do appreciate good humour. Take a look: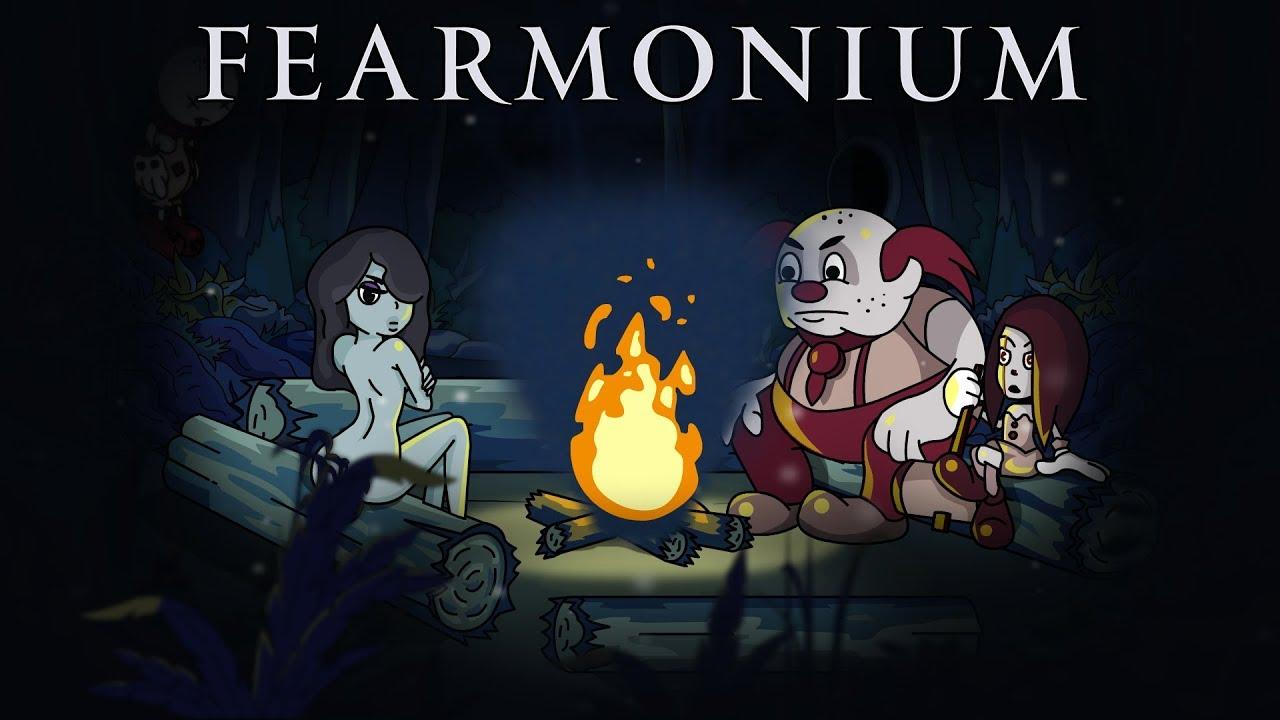 We have quite a lot of 2D platformers now for sure, a quick look on Steam tells me there's at least 500 of them yet Fearmonium could still capture a good bit of the market I think. Given how the gameplay looks nicely varied, the theme is quite different and it's managed to capture my interest too.
Feature highlight:
- A huge map of Jimmy's consciousness, woven from abstract images and half-forgotten memories;
- Classic and hand-drawn frame-by-frame animation;
- Dynamic battles with combo attacks and a variety of unique abilities;
- Information about the process of the formation of new phobias and the nature of human consciousness;
- Memorable enemies, whose images reflect what Jimmy saw in the real world;
- The answer to the question: does a phobia always cause irreparable harm, or can its presence change life for better?
When asking the developer about the status of Linux support, they answered on Twitter that Linux support is confirmed but it might be post-release.
You can wishlist and follow it on Steam.
Some you may have missed, popular articles from the last month: