Truthfully, I didn't get very far with The Swords of Ditto as it had game-breaking bugs on Linux when released. They were later fixed and now a massive overhaul to the game is out.
Mormo's Curse was released earlier this month, with an aim to make The Swords of Ditto much easier to enjoy. Not necessarily easier (as in difficult) overall but the entire structure of the game has been changed. What they've done with it honestly sounds fantastic! Permadeath for starters, has been kicked out of the game. The end-game has also seen a content boost with more to do and more variation in the rules of the game.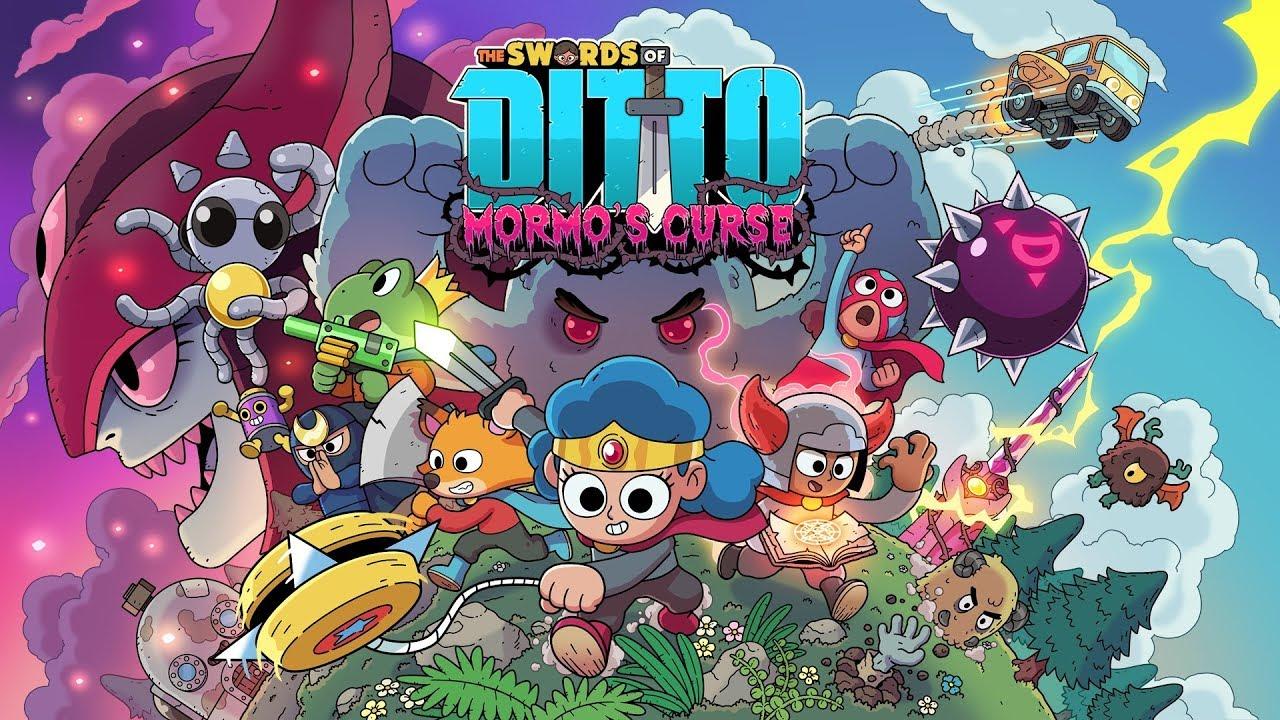 Tons more is different with a vastly changed Overworld, the developer said it's "denser, more engaging, and more focused" and there's now four unique areas with their own features.
This update has also ported the game over from the deprecated GameMaker Studio 1.4 to GameMaker Studio 2. For Linux, they said Ubuntu support is now at 18.04 and it should bring in better audio and gamepad support along with improved performance. Perhaps most importantly, the developer is now able to actually get game engine support now they're up to date.
Sadly, each time I go to try it out GOG are behind on updating the Linux version. Like when the game-breaking bugs were fixed and again now with Mormo's Curse. Since it's such a huge change though, I will be checking it out as soon as GOG get the Linux build up to date to give it some thoughts.
On top of all that, the price has also been dropped. You can find The Swords of Ditto: Mormo's Curse on Humble Store, GOG and Steam.
Some you may have missed, popular articles from the last month: