The Long Dark, a survival game from Hinterland Studio that offers up both a story mode and a sandbox survival mode just got another big update and it's looking good now.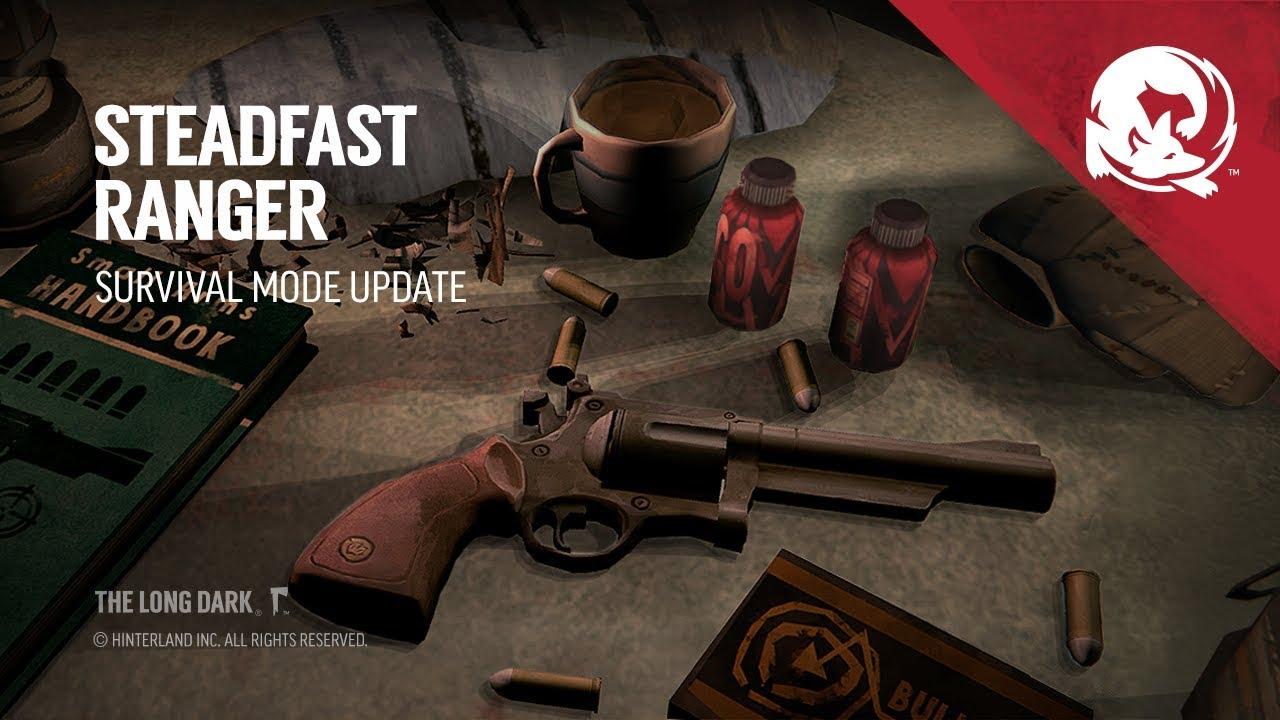 New content included in this release:
New! Revolver — A close-quarters defensive tool against hostile wildlife.
New! Birch Bark Tea — A slow-gain condition restoration item brewed from a renewable natural resource.
New! Energy Drink — Quick-shot Stamina and Fatigue boost, useful for getting yourself out of a variety of bad situations.
New! Improvised Cloth Wraps — Stave off Frostbite on your Head and Hands with these basic wraps.
Overhaul! Rifle & Shooting Gameplay — Completely overhauled shooting and aiming mechanics for the Rifle and other ranged tools.
Overhaul! Sprain System — Improved Sprain gameplay dynamics and first aid solutions.
That above is only a small part of it though, as they also upgraded the Unity game engine resulting in a vastly improved experience for Linux gamers. The previous graphical issued have gone, making it properly playable without workarounds again for those with an NVIDIA GPU. An issue where some users where locked to 120FPS should also be solved, they've also done a number of optimizations as well as fixing up numerous UI issues.
I went ahead and played a few hours without issues, even with my settings on Ultra the performance does seem to be better and it feels noticeably smoother.
You can pick it up from Humble Store and Steam.
Some you may have missed, popular articles from the last month: