Chronicon might not be a familiar name to some, it's not exactly hugely popular but it does have some of the best action-RPG gameplay available on Linux.
Since I last talked about it back in September last year, there's tons new. Just last month for example, it had a pretty big overhaul which included an upgrade to GameMaker Studio 2. The developer had a little help from the Linux community this time too (thanks liberodark!), so it should run without the need for any workarounds that previous updates caused.
The save system was also overhauled, to make auto-saving faster and safer along with adding more features to ensure save files don't get corrupted. Since the game also has a huge amount of loot (seriously, it's insane) there's a new loot filtering system which is quite handy, allowing you to basically ignore items for other classes or of various rarity.
You can see just how insane some of it gets in the most recent official trailer, showing off some content in the much later game. Not all of the game is like this, to be clear on that, the early game is much slower: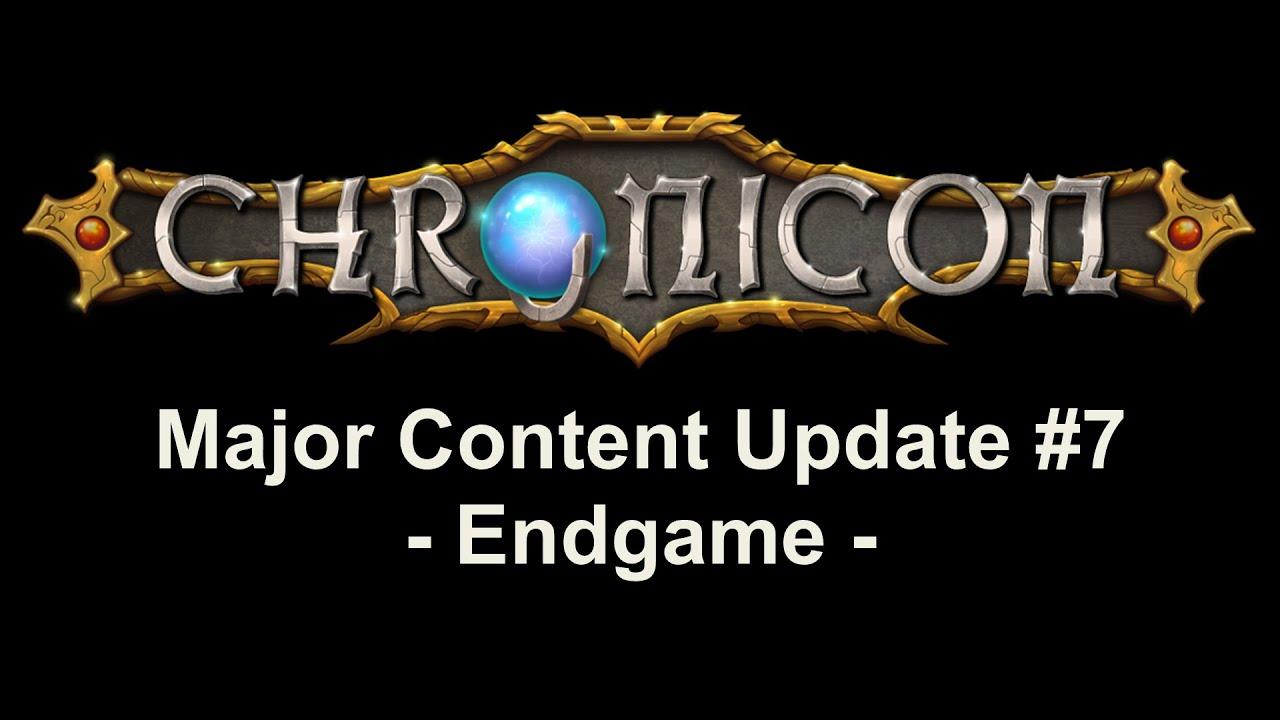 This update also improves performance, adds a bunch of new items and fixes tons of bugs. Other recent updates added in lots more end-game content seen in the above video.
The latest version does come with at least one unfortunate issue, due to the game engine upgrade if you leave Vsync turned off the game is way too fast. It seems to be a recent bug in GameMaker, as Forager and others also have the same issue. Turning Vsync on allows it to run normally.
If you enjoy Diablo, Torchlight, Last Epoch, Victor Vran and those sorts of games you will probably quite like Chronicon. While the graphics might not be something you would see from a much bigger studio, it still looks damn good especially with the lighting when you're firing-off all sorts of spells at big groups of enemies. Need more reasons to play? It also has local co-op.
Find Chronicon on Humble Store and Steam. It's still in Early Access so do keep that in mind but it hasn't stopped me spending tens of hours in it with plans to spend a lot more. I personally purchased it when it arrived on Linux around this time last year, I purchase I do not regret even a bit.
Some you may have missed, popular articles from the last month: