With a theme inspired by 80s and 90s action movies, as well as comic book series like Preacher and Constantine, The Unholy Society looks like an adventure not to be missed.
I spoke with the developer today over email to confirm it's getting Linux support after they emailed it in. As it turns out, not only is it coming to Linux as one of their team is "super fond of it" it's also being made on their own open-source game engine. The engine in question is called the Castle Game Engine, so it looks like I have another fun one to follow.
As for the game, they say it offers a rather unique fighting system that mixes both turn-based and real-time sequences with you performing exorcisms and it's the "only adventure where you can call the Pope and ask for help" which sounds amusing. Take a look at their recent video to talk about it and show it off a little: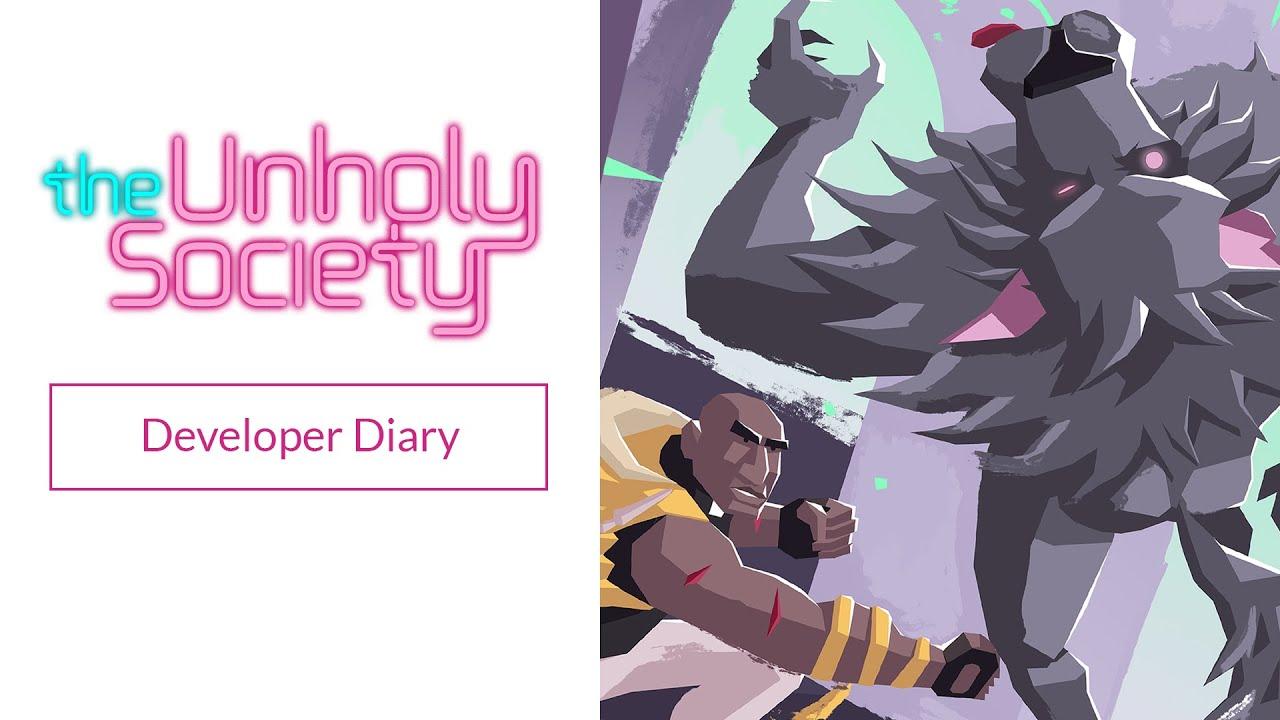 The Story:
A retired exorcist is forced to don his cassock one last time to save the world. Lying on a bed in a dingy hotel, the exorcist was unaware that his one night stand beauty would become a threat… Just after midnight she revealed her demonic face and perfectly sharp, though very unwomanly, claws. As it turned out later, this case wasn't the last. A sect of the most powerful and the most iconic bad guys of pop culture threatens the world. Only our hero can stop them with the help of his lackluster faith. Will his dusty Bible, revolver and a wooden stake be enough? Will the exorcist recover his lost memories and regain his abilities?
It has a fun sounding story and some really great artwork, hopefully the gameplay is equally as good. One to keep an eye on, will hopefully check it out at release as I like what I'm seeing here.
It has a Steam store page up, so you can follow it there if you wish. It should be releasing later this year.
Some you may have missed, popular articles from the last month: