Zap Blastum: Galactic Tactics looks quite unique, a top-down shooter where you hop from one bit of cover to another with simple controls and they claim it's "The cover shooter anyone can play!".
I'm very curious on how this feels to play, as they've completely removed the need to aim. You get behind cover, lock on and shoot. Hopefully they've managed to balance the easy mechanics with some kind of actual challenge to still keep it fun! I very much like the idea though.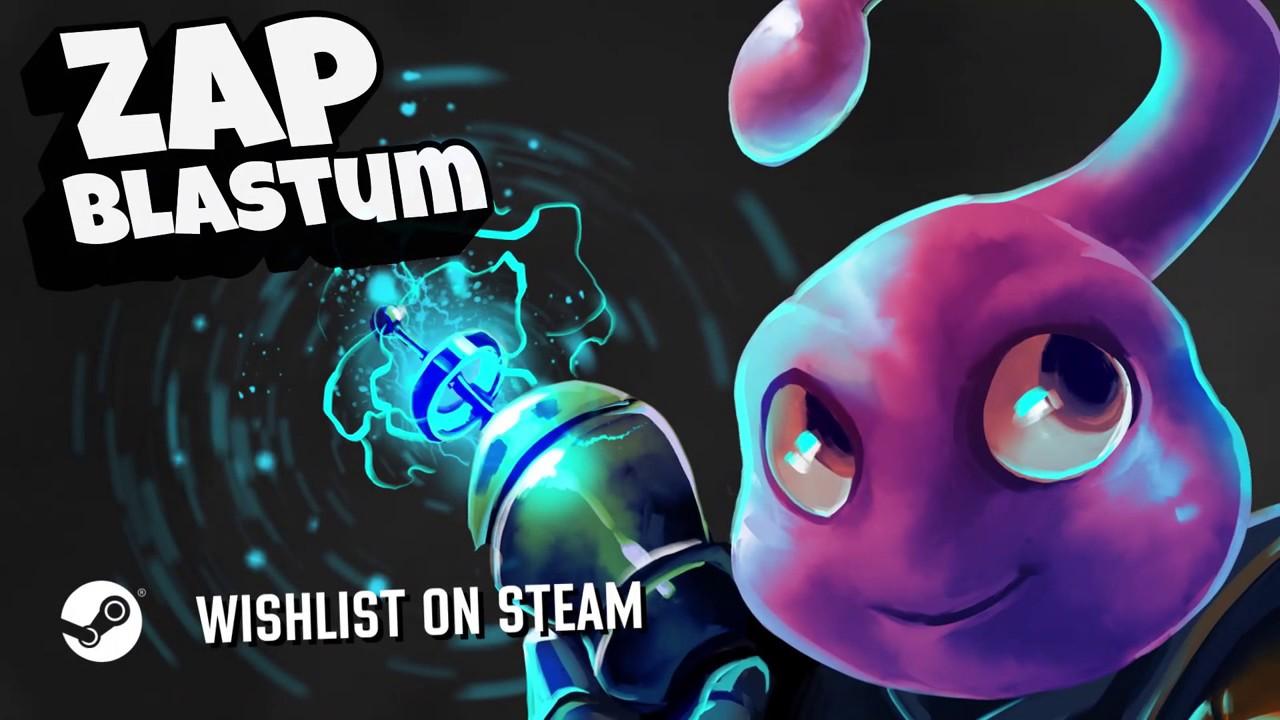 Features they say it will offer:
Explore 20 levels that span across 5 planets.
Enjoy an original soundtrack that mixes orchestral, rock, and dubstep genres.
Experience the epic single player story, or play in sandbox mode
Fight 10+ types of robot enemies.
Rack up huge points in the online leaderboards and earn big rewards for combos and streaks.
Unlock new features to discover more secrets.
Play in full screen or in a small window. Take a break from your busy day and shoot some robots.
Experience the genre in a new way, whether you're playing with the mouse or a controller
You can follow it on itch.io and Steam. Their planned release date is sometime this year, with pre-orders being accepted on itch, which gives you access to a DRM free copy, beta builds and a Steam key when it's ready which is quite nice.
Some you may have missed, popular articles from the last month: