Vagrus - The Riven Realms from the studio Lost Pilgrims is a turn-based RPG experience they claim is like "Sunless Sea meets Darkest Dungeon", set in a post-apocalyptic fantasy world.
They're crowdfunding on Fig, however, not in the usual way. They're doing what's called "Open Access", so they're giving away instant access to the game while funding towards set milestones. It basically combines Early Access with crowdfunding, which is quite interesting. I actually much prefer this method, it's much friendlier than giving away alpha/beta access at a higher cost and only if a campaign hits 100% like normal funding.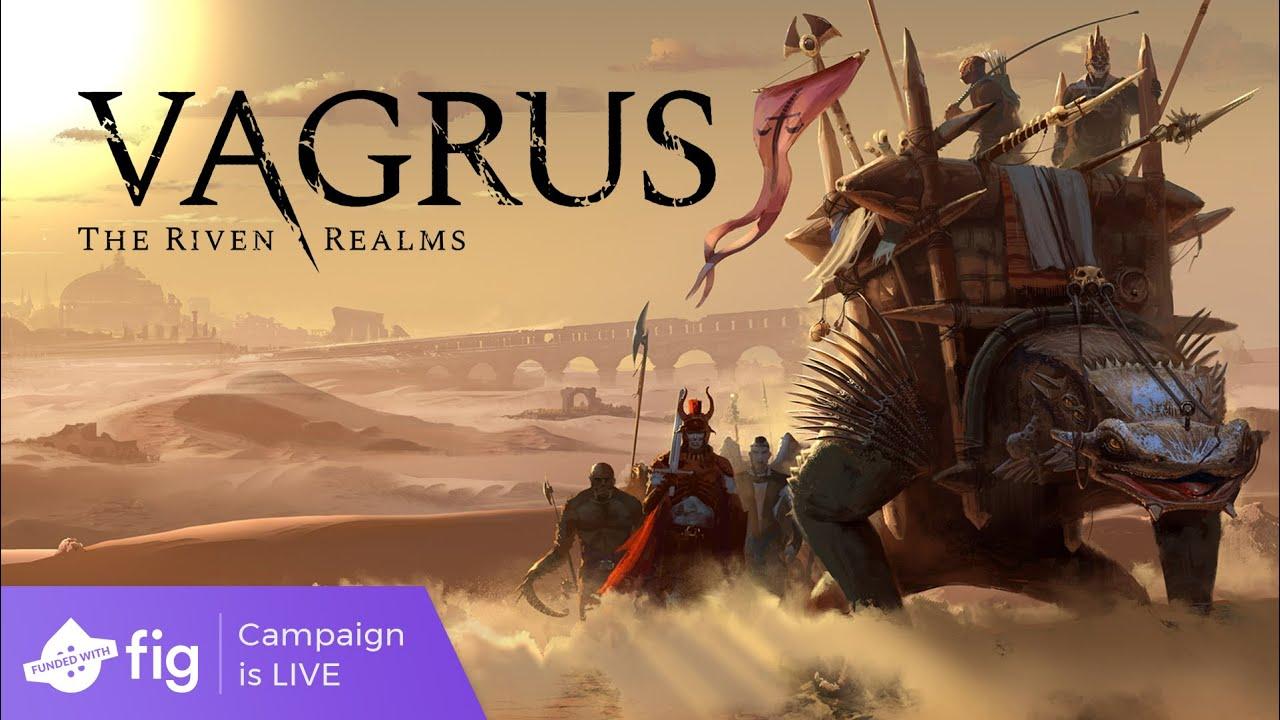 Each milestone achieved will bring in new content and features for the game, with over fourteen thousand dollars raised already they're nearly reaching their fifth milestone.
Features from their press info they sent over email:
Branching narrative in the form of interactive events
Turn-based, tactical combat
A vast, hand-crafted, sandbox world to explore
Digitally hand-painted maps, environments, and 2D artwork
A colorful cast of companions with their own storylines and caravan roles
Over a hundred different enemies
Dynamically changing victory conditions and stories
An elaborate trade system
Factions you can join or fight against
Another interesting point is that they're distributing alpha build across Discord, but they're aware the Discord Store doesn't support Linux (or Mac) and so if you pledge for Linux support they will send you a key to get it on itch.io instead. You just have to make sure if you pledge, to tick the Linux add-on. Good to see they're not leaving out Linux backers, they're nicely organised.
Find it on Fig here, I will hopefully be taken a look at this sometime soon as I've been chatting to the developer over emails for some time now.
Some you may have missed, popular articles from the last month: