Ravenfield continues to improve and it's a really promising single-player FPS experience especially with how many fun mods you can add in.
The latest update, released earlier this month, updates both the Tank and Quad vehicles to a much more interesting design. They also have improved handling, new sounds, new effects and more.
If you found it a little easy before, you might be in for a bit of a shock as the AI is also now much more deadly. When trying to aim for long-range shots, they will now actually do the smart thing and stop. The AI is also now deadlier than before at both short and medium range, so watch out.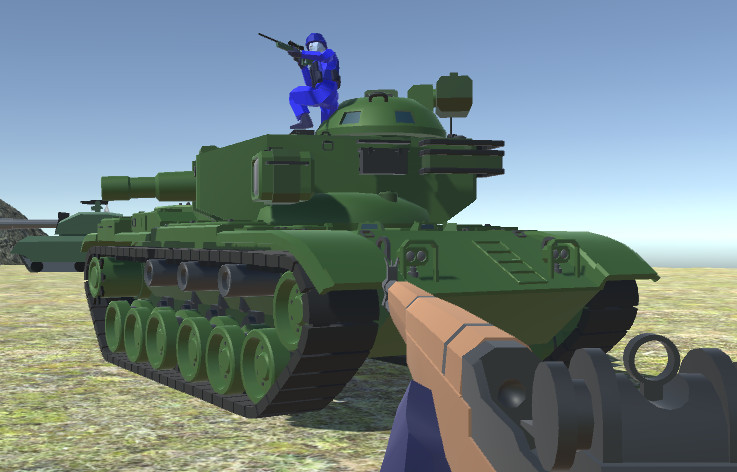 Additionally, sometimes the AI would aim at an enemy for a while and not actually shoot, they now will so combat should be quite a bit more interesting. The AI is also smarter about protecting their vehicles, so if you have anti-tank weapons and you fire at their tank for example you will become a higher priority target for them.
For a first-person shooter that's only single-player and currently only offers various skirmish modes (no story campaign), it's surprisingly fun. I would say it's good for a slightly younger audience too (not too you of course, it's still a shooter), it's like a low-end Battlefield. It has a huge amount of Steam Workshop mods to add in too with over 700 maps and over 1,000 weapons I'm always amazed each time I go back and look for something new to add in. Ravenfield is basically a massive FPS playground and that's awesome.
You can grab it on Humble Store and Steam.
Some you may have missed, popular articles from the last month: