SiNKR 2 from Robert Wahler, a minimalist and stylish puzzle game is now available with same-day Linux support. Note: Key provided directly by the developer.
It's quite similar to the first game, which our contributor BTRE took a look at previously. It carries over plenty of elements from the first game including no scores, no timers, no distractions and no text. However, it also improves on it a little with multiple paths and levels that can be skipped. There's no new game mechanics though, so it's very much a direct sequel with more of the same good stuff in different layouts.
The game involves you using various hooks, to pull objects around a small board to sink (SiNKR, get it?) them into the correctly shaped holes.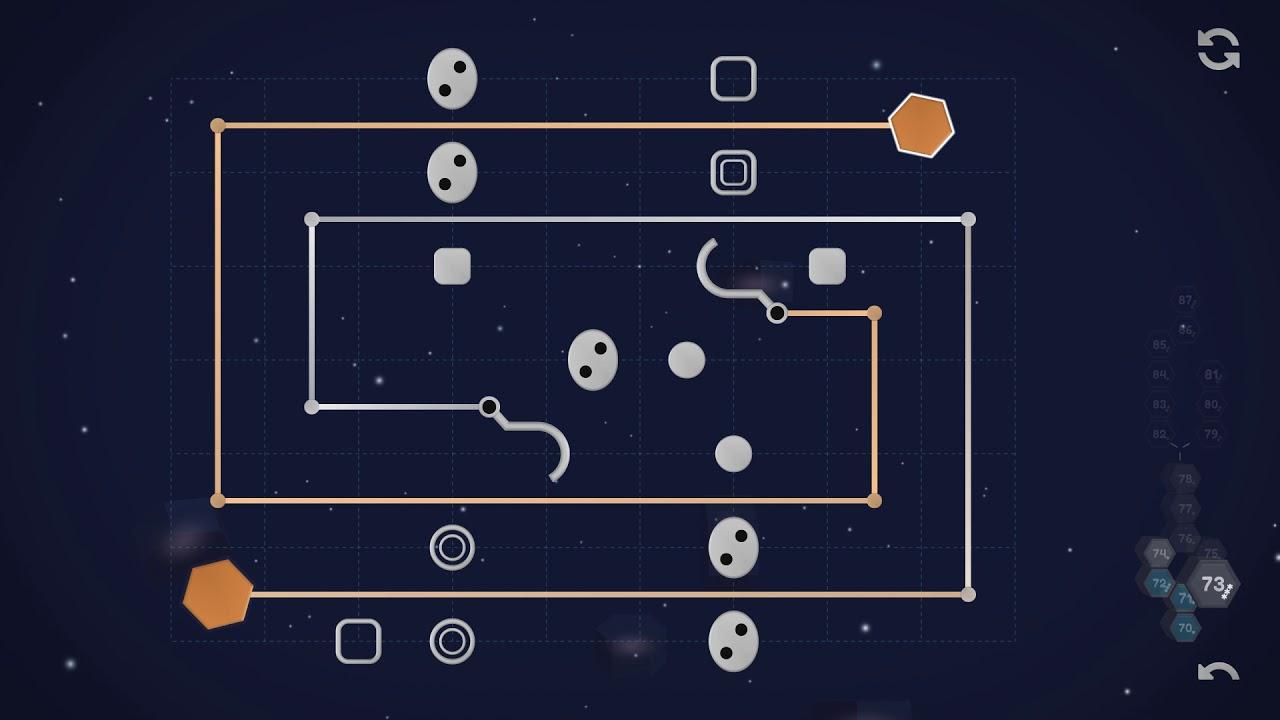 I'm amazed at how such a simple idea can be so interesting, especially as hooks can only go one way so levels require you to grab a hook with another hook, to pull it in a different direction to grab something. A very clever use of a straightforward game mechanic! Not always easy though, with the layout it may take you a minute or two to work out which hook needs to face which direction, which one to move first and so on. There were a number of levels that I failed, as the simple layout easily hides the minor complexity to some of the puzzles.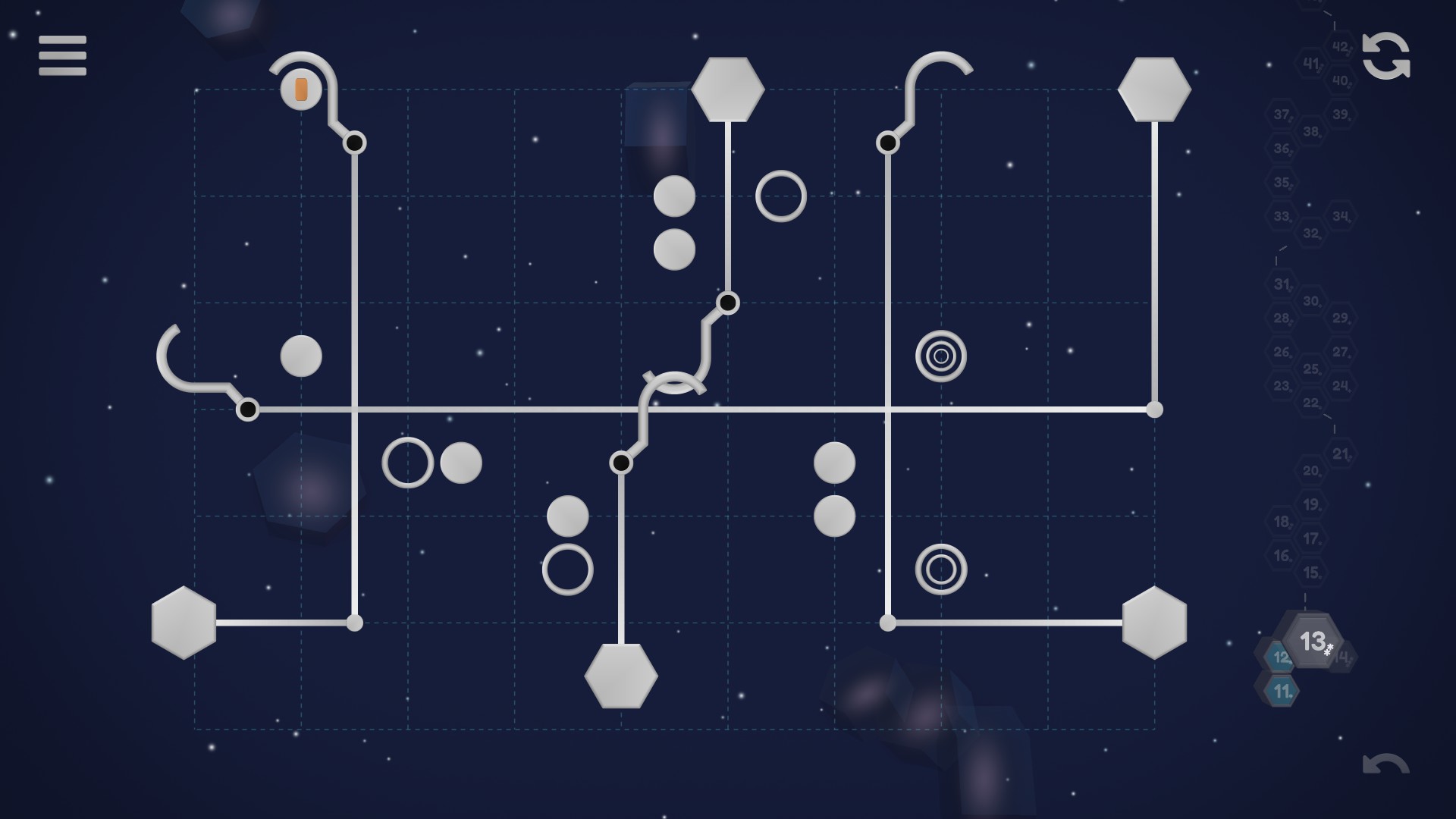 Personally, I thought it was absolutely lovely. Much of what BTRE said about the first game still holds true here but it's still a beautifully done puzzle game that's both interesting and relaxing to play. The ambient music, enhanced by some lovely piano tunes as you interact with the puzzles makes it a real joy.
Dare I say it? I'm doing it…it hooked me right in. I'll see myself out.
You can find SiNKR 2 on Steam and itch.io. I can easily recommend this one, enjoyed it a lot.
Some you may have missed, popular articles from the last month: