Nova Drift takes a classic arcade-like space shooter, adds in touch of action-RPG elements with upgrades along with a sprinkle of random generation to make something that looks damn fun!
Nova Drift is a "Roguelite" space shooter that melds a classic arcade experience with modern action-RPG elements like theory-crafting and deep player choice. Your ship rapidly evolves as you defeat enemies, allowing you to shape its abilities and weaponry to your desires in a matter of minutes. Unlike many ARPGs which can absorb hundreds of hours of time, Nova Drift allows you to take a ship build from inception to execution in a single game session.
In their latest update, the developer Chimeric talked about a game engine upgrade (GameMaker) which will allow them to do a Linux version. Curious to see if this means they will actually be doing one, I asked them on their Steam forum to which they replied with a very clear "It is going to happen!".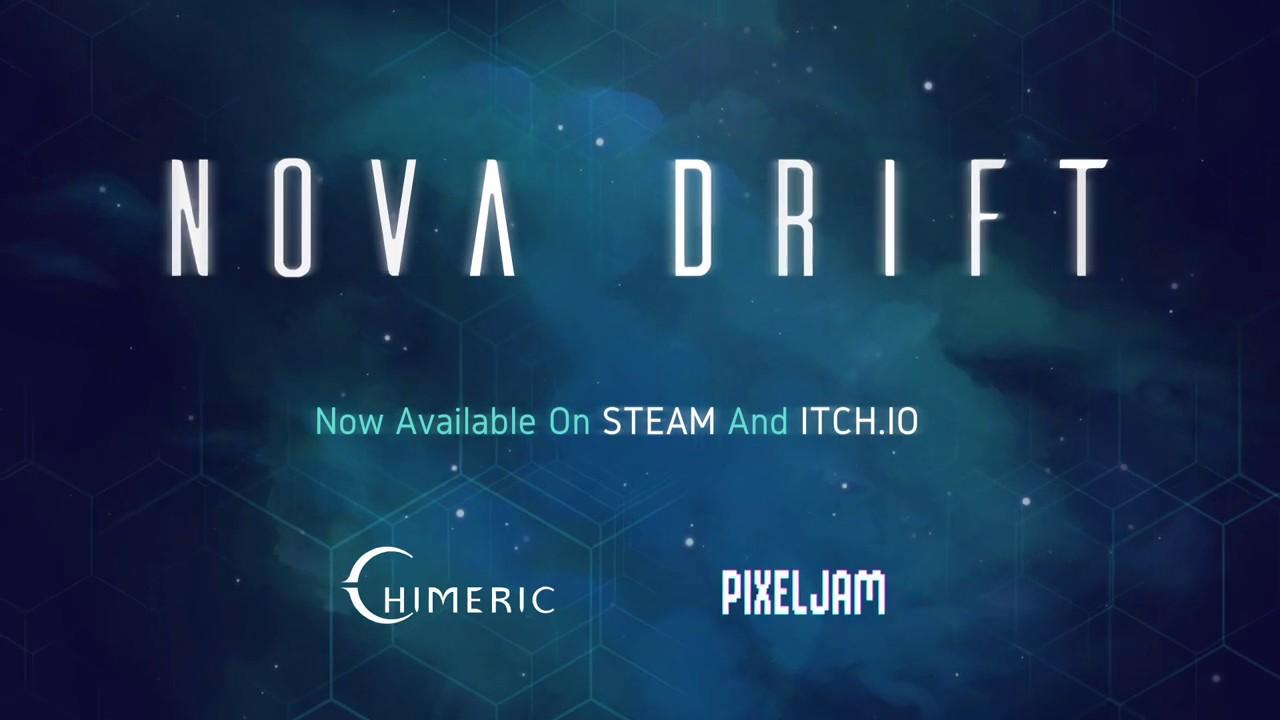 It only launched into Early Access in March, so it's really pleasing to know they're already looking at supporting more platforms. Considering it's not finished, it's already boasting some fun sounding features:
Create a unique build every run. Games are quick, allowing for rapid experimentation, iteration, and advancement.
Cunning and creativity are rewarded as you chain upgrade modules for powerful synergies.
Access over 120 modular upgrades as you progress and expand your arsenal.
Build to play how you want. Snipe, command a drone army, discharge your shields, charge up, burn enemies with your thrusters, or smash right through them... there's a way to make it work.
Unlock various challenge modes, providing greater risk and rewards. The stakes are high, as death is permanent!
Every game is randomly generated, keeping the fight intense and unpredictable. Fight through the campaign or play endlessly...
Since I do love a good space shooter, both 3D and 2D top-down like this I'm quite excited to try it out. Future updates sound quite exciting too with more game modes planned along with a Weapon Mutation system, a campaign and plenty more it really does sound great.
Take a look over on Steam or itch.io if it sounds like your kind of action.
Hat tip to Jarret.
Some you may have missed, popular articles from the last month: