Klei Entertainment have expanded their weird and wonderful survival game with Don't Starve: Hamlet, which has now left Early Access. Sounds like a pretty fun expansion too, as Wilson has discovered a lost town of "aristocratic Pigmen" hiding out in a foreboding tropical jungle
It's also come with a fancy new launch trailer: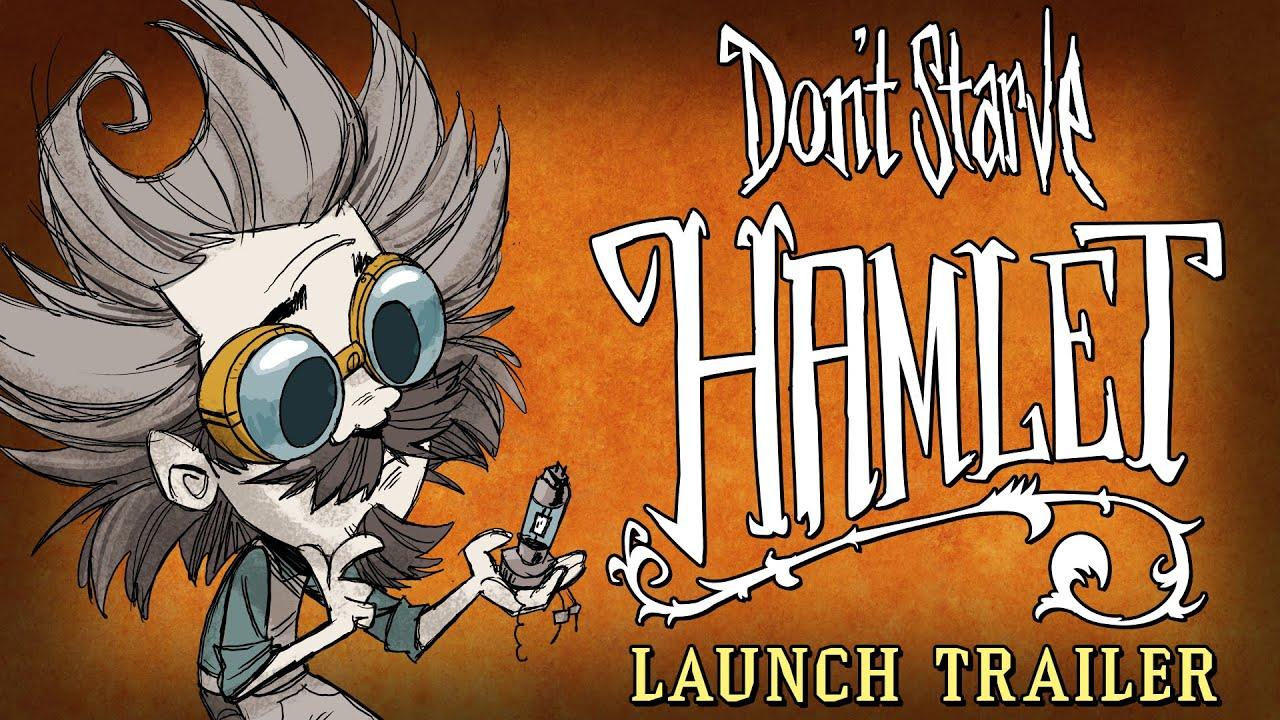 Such a huge fan of this game! I remember spending hours out in the wilderness coming across all sorts of strange things. Glad to see they continue to update it with more content.
Feature Highlight:
Reacquaint to city life: Visit shops and trade with the pig society. Purchase and renovate your own home.
Delve into ancient ruins: Explore the lost world of an ancient pig civilization filled with traps and try your hand at treasure hunting.
Explore new lands: Discover the secrets of new wild life and seasons.
Craft and experiment with new items: Find new ingredients and recipes to solve new problems.
Three new characters

Wilba: Daughter to Queen Malfalfa, Princess Wilba has the love of her people. If only she wanted the job.
Wormwood: Who knows where this creature of nature came from, but he'll likely grow on you.
Wheeler: A gutsy aeronaut whose latest adventure has blown off course.
Don't Starve: Hamlet can be found on Steam. If you don't own it yet, the base game is also on Humble Store and Steam but it seems this expansion is Steam only for now.
Some you may have missed, popular articles from the last month: