Figment: Creed Valley is an "encore" to the original beautiful action-adventure game Figment, one that will continue the story of the original game. When checking out the original Figment back in 2017, I said "Few games catch me completely by surprise with their beauty as well as their gameplay" and I totally stand by that. It's a game I remember very well, it truly left a lasting impression. More of that is going to be awesome, especially with the unique setting deep inside the human mind.
I spoke to the developer today and they confirmed it will continue supporting Linux too, so that's also good to know. There's no trailer for it yet, but they do have a post up on imgur going over some design elements to it, with this interesting statement about it:
After exploring the the impact of life experiences and events on the subconscious in Figment, we decided to delve deeper into the surreal with Creed Valley. The main mechanic being the ability to switch between two mind sets: open-minded and closed-minded. As you hit the mind converter, paths will open and close so choose wisely when advancing through the Mind.
While there is no trailer, they have released a sweet new song to keep you going while you wait, which can be listened to in the below YouTube video: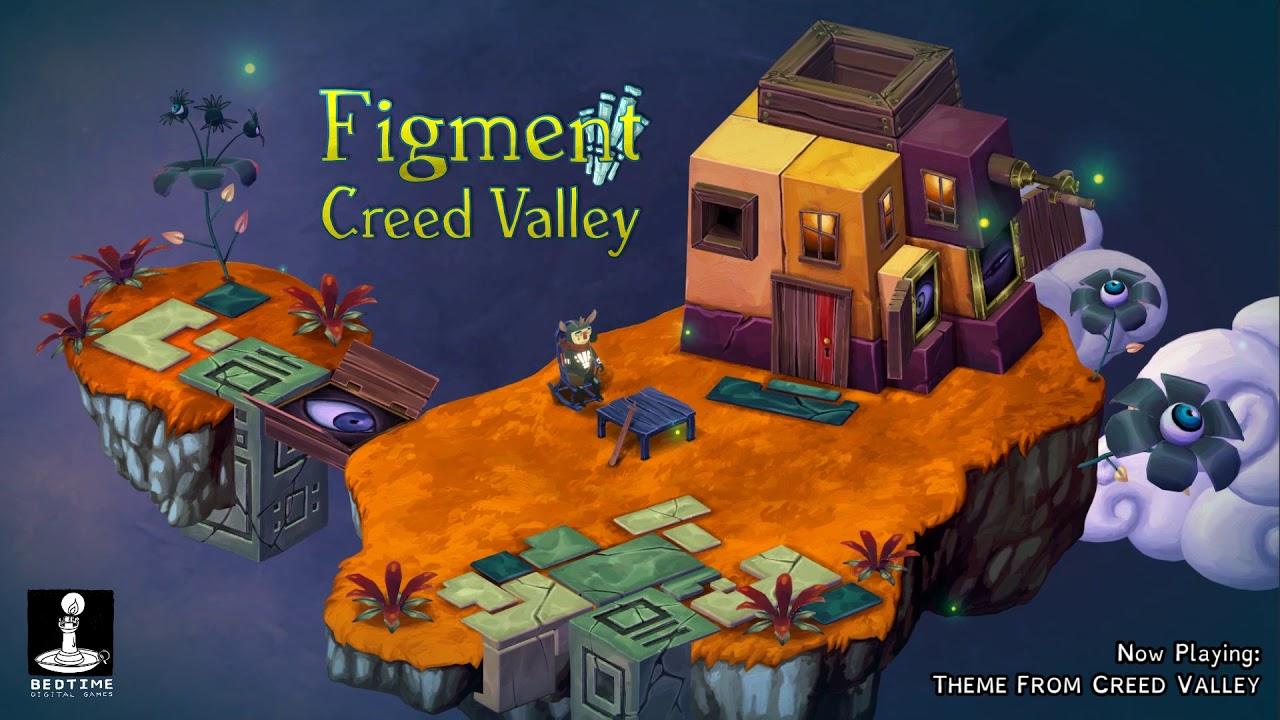 Features in Figment: Creed Valley:
A brand new Figment chapter with its own contained story
A new part of the mind with two distinct dimensions to explore
Plenty of puzzles and enemies to face
New singing nightmares and original songs to discover
Will have more details to share when it's closer to release, which they're saying will be sometime early this "Fall". For now, I can still highly recommend checking out Figment so you're ready for the expansion. You can find it on Humble Store, GOG, Steam and itch.io.
Some you may have missed, popular articles from the last month: