CrossCode is a fantastic game, a retro-inspired 2D action RPG from Radical Fish Games and it's continuing to expand after release with a big update now out.
One of the biggest additions in this update, is a new arena battle system found in Rhombus Square. So if you especially enjoy the combat in CrossCode, there's now a whole lot more possible. In the arena, you fight in multiple Cups each giving you a different type of challenge:
The Rookie Cup with regular enemies you'll meet in the field all over CrossWorlds
The Seeker Cup with dungeon enemies as well as several smaller boss fights
The Dungeon Boss Cup with all the boss enemies of the temples!
How well you do in each round and the rush mode, will end up giving you a score and possibly rewarded with nice shiny medals. Each of these medals allows you to collect the new Arena Coins, which you can then exchange for rewards like new equipment or a pet.
Speaking of pets, that's a new thing too. They follow you around and yes—you can pet the doggo, they like their rubs: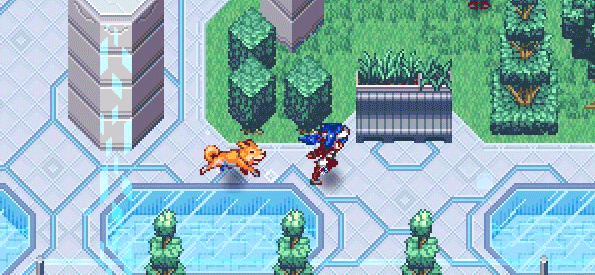 The Combat Rank system was also adjusted, adding in some more effects when changing rank and a new "S-Rank mode + combat theme". Enemies will also now respawn faster during S-Rank, so it's easier to have a longer combat streak and keeps the momentum going.
They also threw in some new quests, a challenge mode for the Turret Defense mini-game, a few more NPCs hidden around and some new music.
Never seen the game before? Have you been living under a nice comfy rock? Have a look at the release trailer below: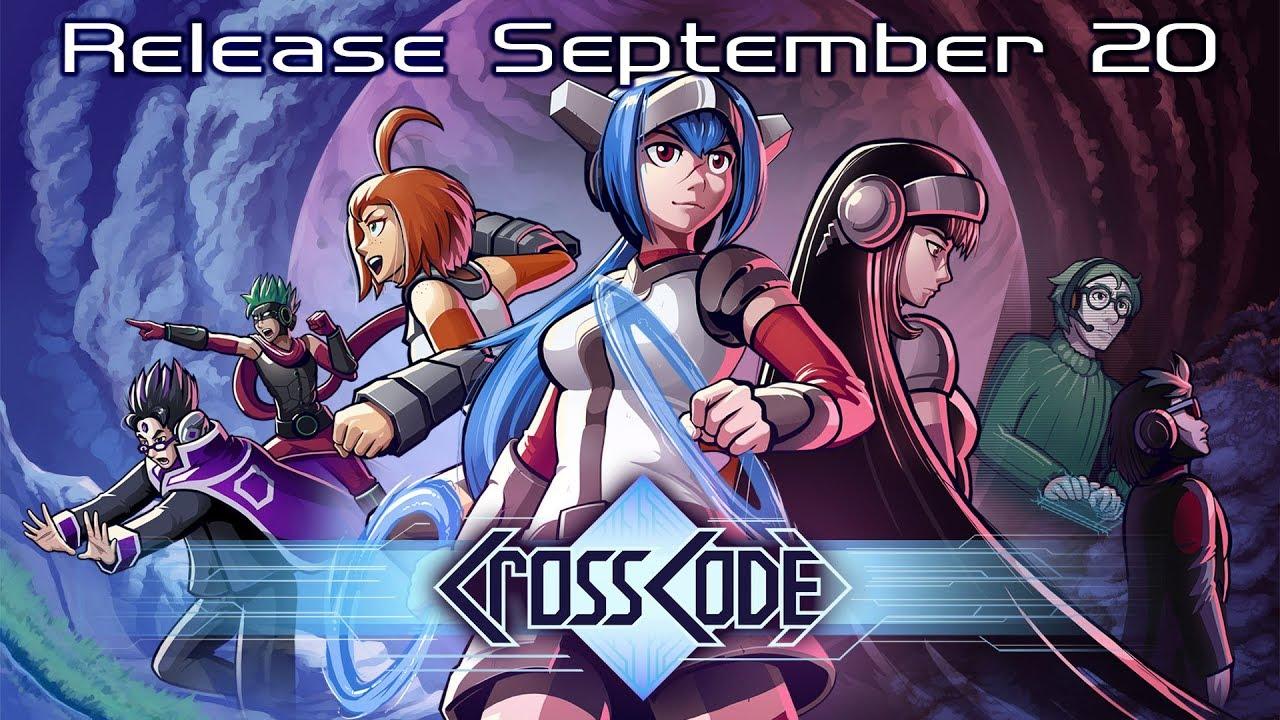 I absolutely love it, going to be diving back in again soon thanks to great updates like this! I wasn't expecting the game to expand so much, good stuff.
You can find it on Humble Store, GOG, itch.io and Steam.
Some you may have missed, popular articles from the last month: