I will admit, I'm incredibly surprise to see that Crazy Justice [Official Site] is actually still alive. The third-person shooter Battle Royale from Black Riddles Studio is apparently progressing well.
It's had a bit of a history this one, something I've covered a few times due to my own minor obsession with Battle Royale games. My disappointment has been rather high though, as Black Riddles Studio have to be one of the most uncommunicative developers I've come across in some time now.
As a quick reminder, Crazy Justice had a Fig crowdfunding campaign that was successful at raising over $73K since it ended. Since then they've teased plenty, gone completely silent for weeks and months at a time, released a very broken backer-only beta, went silent again, released an updated and still quite broken beta and now they're apparently back…again.
They've also put this on YouTube to show how it's changed a bit: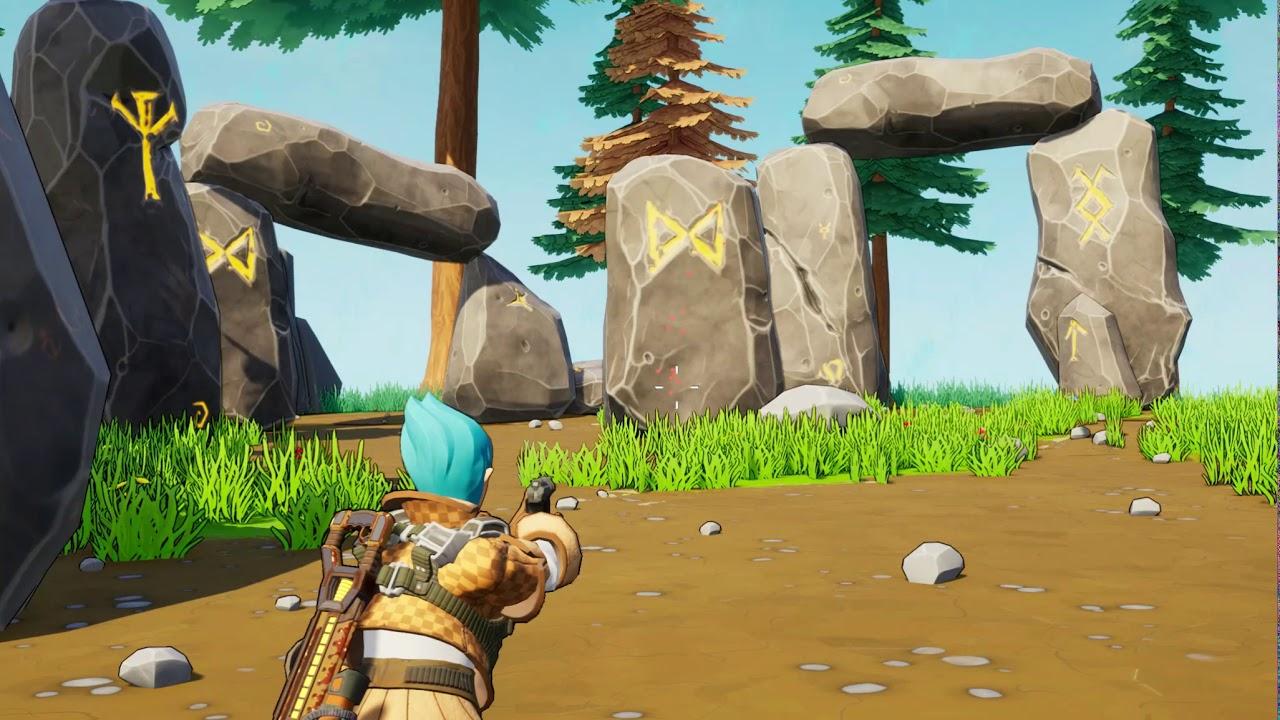 It doesn't look too bad, but still thoroughly looks like they're now just chasing Fortnite. That's been their biggest problem, moving away from their original vision of a third-person shooter with a campaign and co-op play to a Battle Royale game.
They did also show some new images before the above video, like the one below which actually has a pretty interesting style to it:
When speaking to the developer on Twitter earlier this week, they told me the Linux version is "With vulkan it's 120FPS (stable)" and they apparently spent a lot of time optimizing. The BR game mode is also still going to be free to play.
Sounds like the actual Early Access release which was originally supposed to be in July last year is still some time away. The thing is, there's plenty of crowdfunding campaigns that have taken a lot longer to bring a game out. I remain incredibly sceptical, especially considering how they seem to vanish constantly for long lengths of time but who knows, maybe it might not be a completely broken mess when it finally releases. I can dream right?
Some you may have missed, popular articles from the last month: