Klei Entertainment have decided to delayed the full release of Oxygen Not Included, with it moving to July.
They're going to have open testing around the end of June, sounds like it's all going well but sometimes extra time is just needed. Game development is complicated and Oxygen Not Included needs some more testing and polishing. They said "We're feeling good about the content of this final update and we really think you will like what we have cooking but if we launch as scheduled, the update would not have seen much testing and it's just not as polished as we (or you) would like.".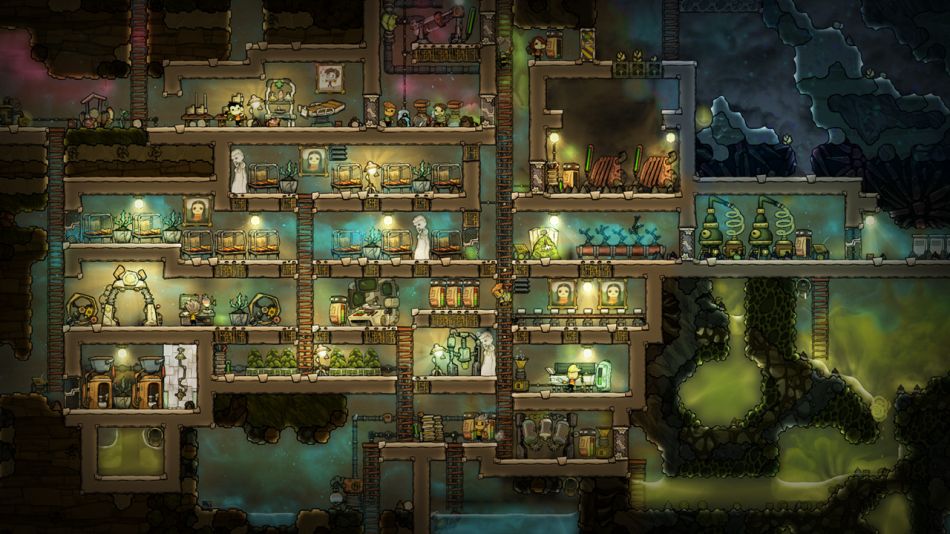 As a reminder, they also said before that while it's leaving Early Access is will not be the end of development. It will get the usual bug fixes after release, with a bunch of their team moving to expand Oxygen Not Included with expansions.
I'm truly excited for it, a fantastic game that fills me with both wonder and frustration every time I play it. The amount going on when you have a big colony is crazy! Fantastic art, great sound-work and all around brilliant. They're not giving an exact date yet for the July release, so I will keep you posted when I know.
You can find it on Steam right now.
Some you may have missed, popular articles from the last month: