Dandara, a very unique take on the action metroidvania genre took me by surprise with the fun gameplay last month and now the Linux version is actually up to date.
The main problem, as noted in the previous article, was that the Linux version of Dandara hadn't seen any updates since release. The developer, Long Hat House, actually emailed in last night to note that the whole game has been updated and they've managed to now get the Linux version on equal footing too.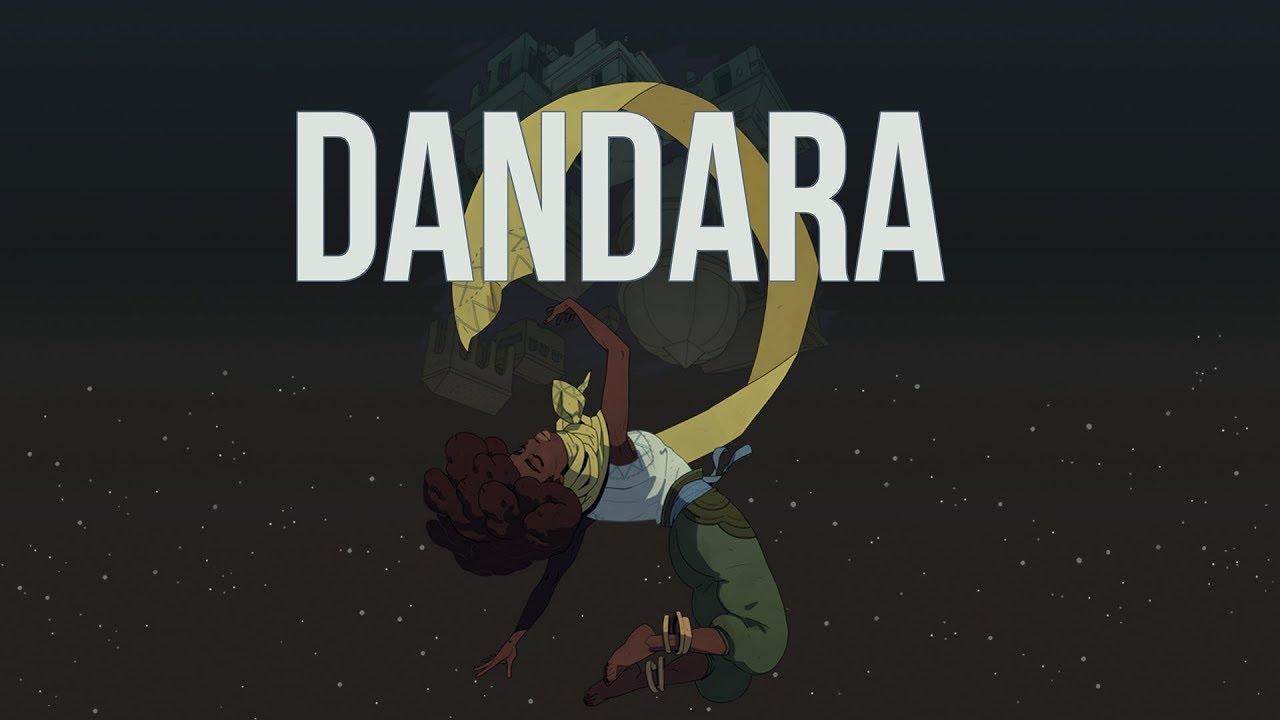 Fantastic to hear, since I very much enjoyed it but the updates we were missing did include various enhancements. So now Linux gamers can expect to find the New Game+/Challenge mode, more difficulty options adjustments to make it easier if you need it to be and various other improvements from the latest update. Additionally, from previous updates we were missing quality of life updates like some enhancements to the level design, improvements to the map to prevent you getting lost and so on.
Testing it out again today, it seems Valve's recent fix in the Steam Client Beta gets Rumble working with Dandara and the Steam Controller too—sweet!
Really happy to see the Linux version get some proper support again, fantastic. Better late than never of course and I still consider it a game that's absolutely worth a look.
You can grab a copy from Humble Store and Steam.
Some you may have missed, popular articles from the last month: