Clam Man from Team Clam is a new comedy adventure game, it just recently released with Linux support. It's a point and click adventure, although it has a focus on the story rather than pushing you through puzzles.
This is the story of a man, recently promoted to junior sales representative, enjoying the comforts and leisure of lower-mid-level office work. However, things suddenly take a turn for the worse, and the Clam Man is cast into an adventure full of danger, suspicion, and mystery. Join him, as he unravels the conspiracy behind the tragic event that befalls him, and fight to restore CLAMMY JUSTICE to the world of Snacky Bay.
Note: The developer provided a key to our Steam Curator, give us a follow.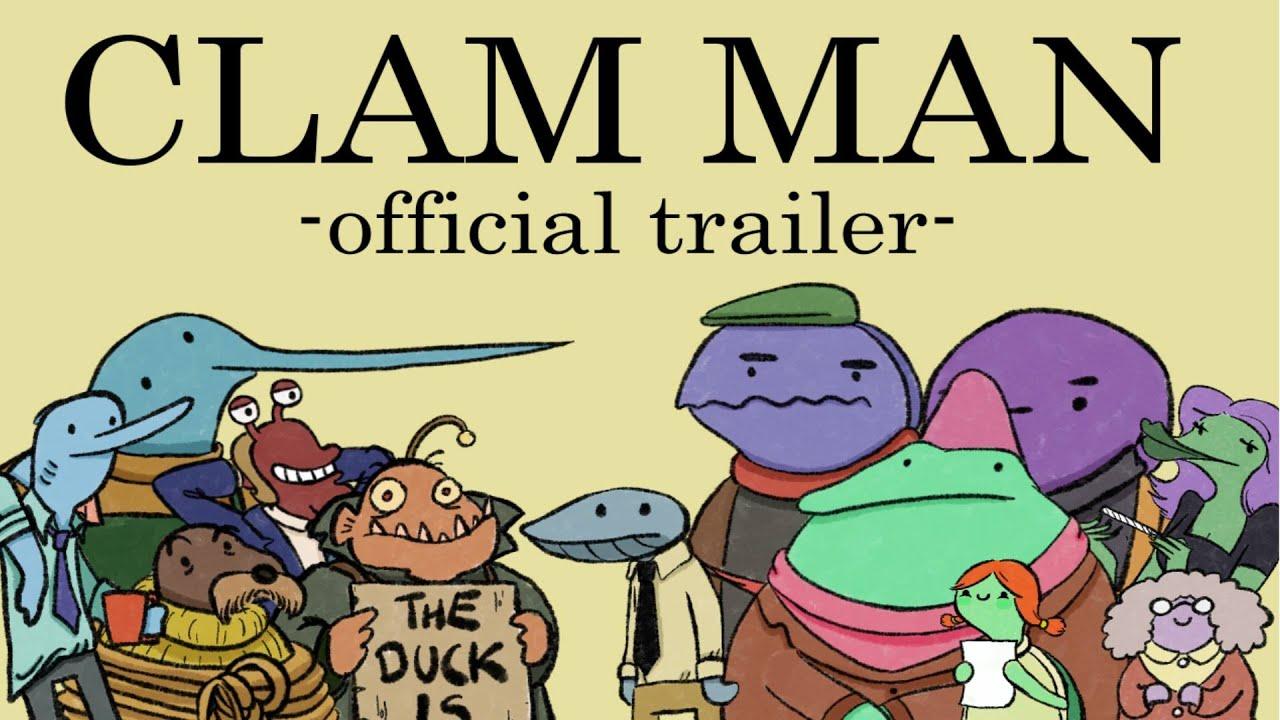 It's supposed to be a rather absurd comedy game, so you need a certain kind of strange humour to appreciate it. Some of it is quite amusing though, I will admit. The way the song ended at the start made me chuckle for sure. Every scene has a number of objects you can interact with, often they're ridiculous references to other media too. It's very short, some of the jokes don't really work but overall it has a good amount of charm to it I think.
No issues with the Linux version, worked great. You can find Clam Man on Steam and itch.io.
Some you may have missed, popular articles from the last month: